Do you have any questions about dental implants?
Request a FREE Phone Consultation
If you struggle with missing teeth or loose-fitting dentures, then our obligation free phone consultation with Emily will allow us to tell whether you are a suitable candidate for dental implants before even stepping foot in the clinic.
Even if you have been told by other dentists that you may be unsuitable for dental implants, we are confident our experienced team will be able to help.
To find out if you could be suitable for dental implants, all we ask is for a few simple contact details. If you prefer you can also call us on (01782) 631355.
Dental Implant Transformation 1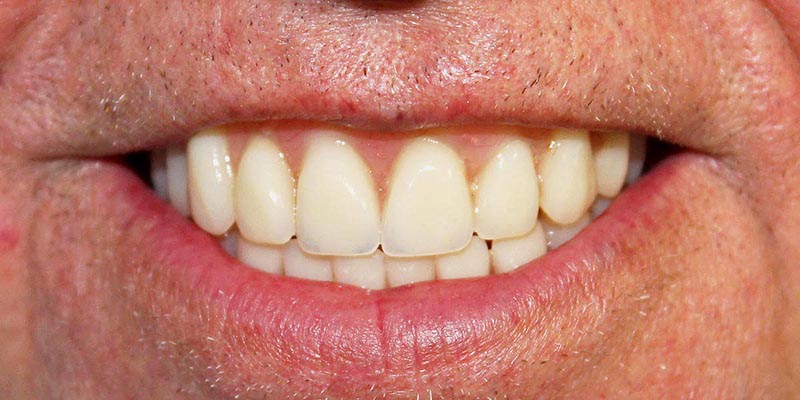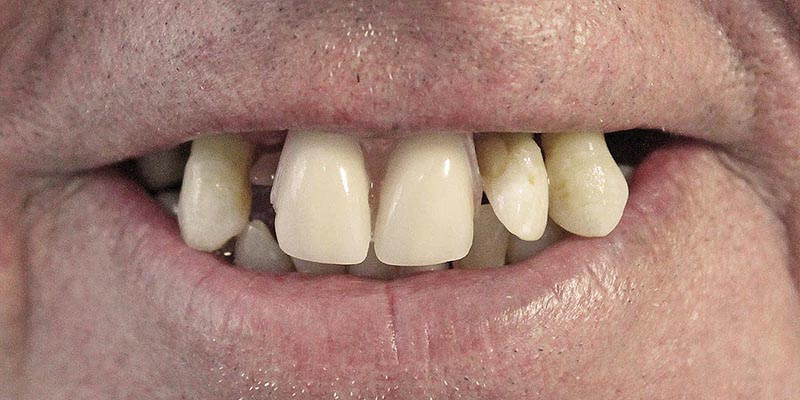 Dental Implant Transformation 8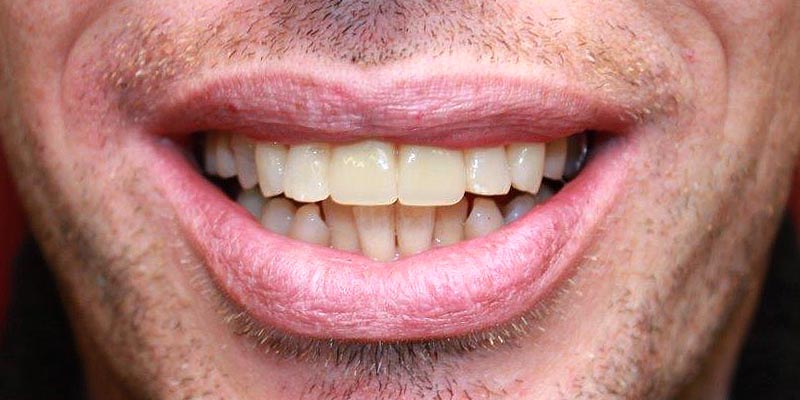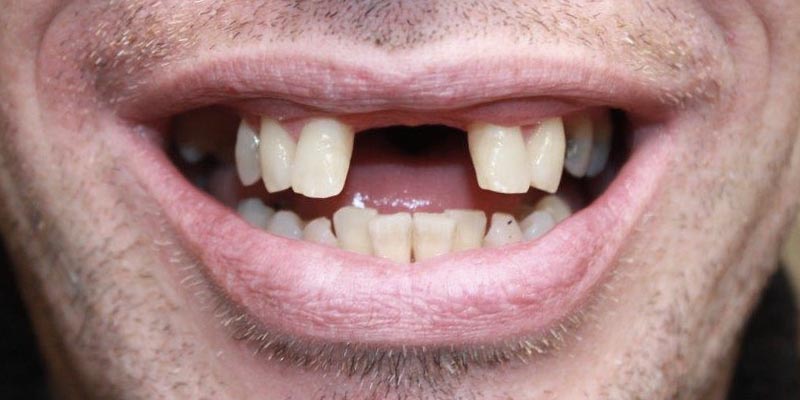 Dental Implant Transformation 3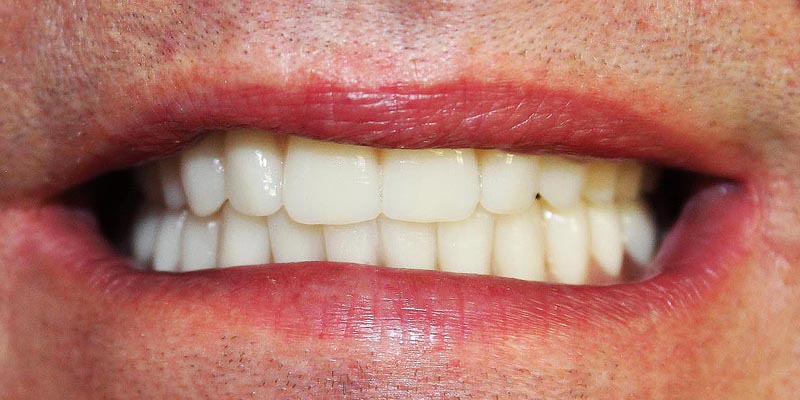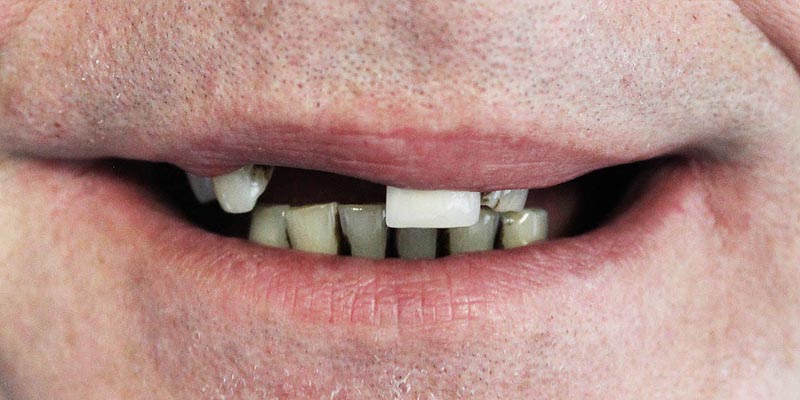 Dental Implants for Missing Teeth
One or more missing teeth from the front of the mouth can have a negative impact on your ability to laugh and smile, whereas teeth missing from the back of the mouth can cause discomfort when eating and chewing.
In either circumstance, the impact on your self-confidence and general quality of life can become an overbearingly negative one. We know this from the patients whose lives we have helped to transform and from their stories they've shared with us.
The use of one or more dental implants (and the fitting of a custom false dental attachment) is the closest replacement currently available for your natural teeth.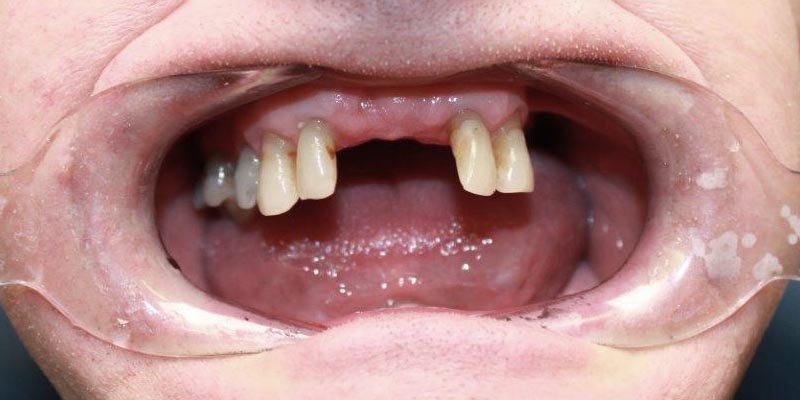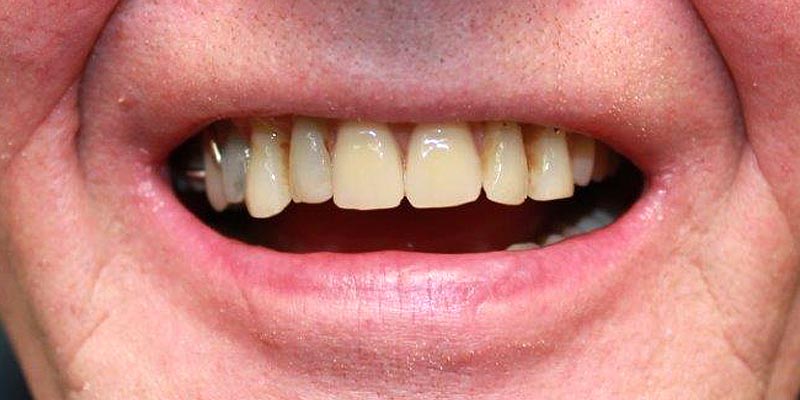 Our friendly and experienced team are dedicated to providing the ultimate level of service and understand the importance of having a beautiful, comfortable, life-changing smile.
Led by Simon Owen, a Clinical Dental Technician with over 20 years of experience in the production of naturally aesthetic dentures and false teeth, we are proud to offer a comprehensive dental implant service in the heart of Staffordshire.