Composite bonding is a modern dental technique that can be used to close gaps in your smile and causes no biological harm to the underlying teeth. Composite dental bonding can also be used to improve the visual shape or size of misshapen teeth, and even the color of a tooth that looks out of place.
A Tailor-Made Dream Smile
The use of composite bonding continues to grow in popularity amongst patients looking to achieve a dream smile because it involves little to no drilling.
The material is carefully selected to perfectly match your natural teeth and can be sculpted into shape in stages providing an indistinguishable and almost instant result.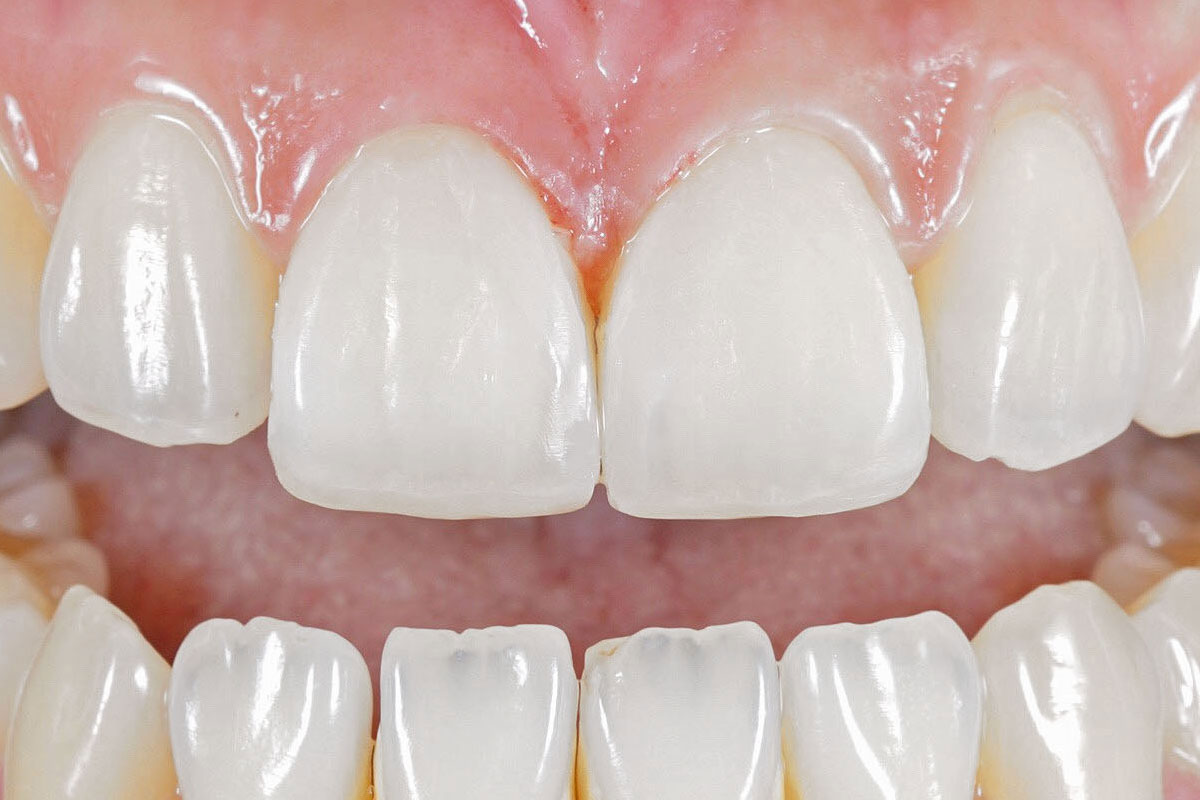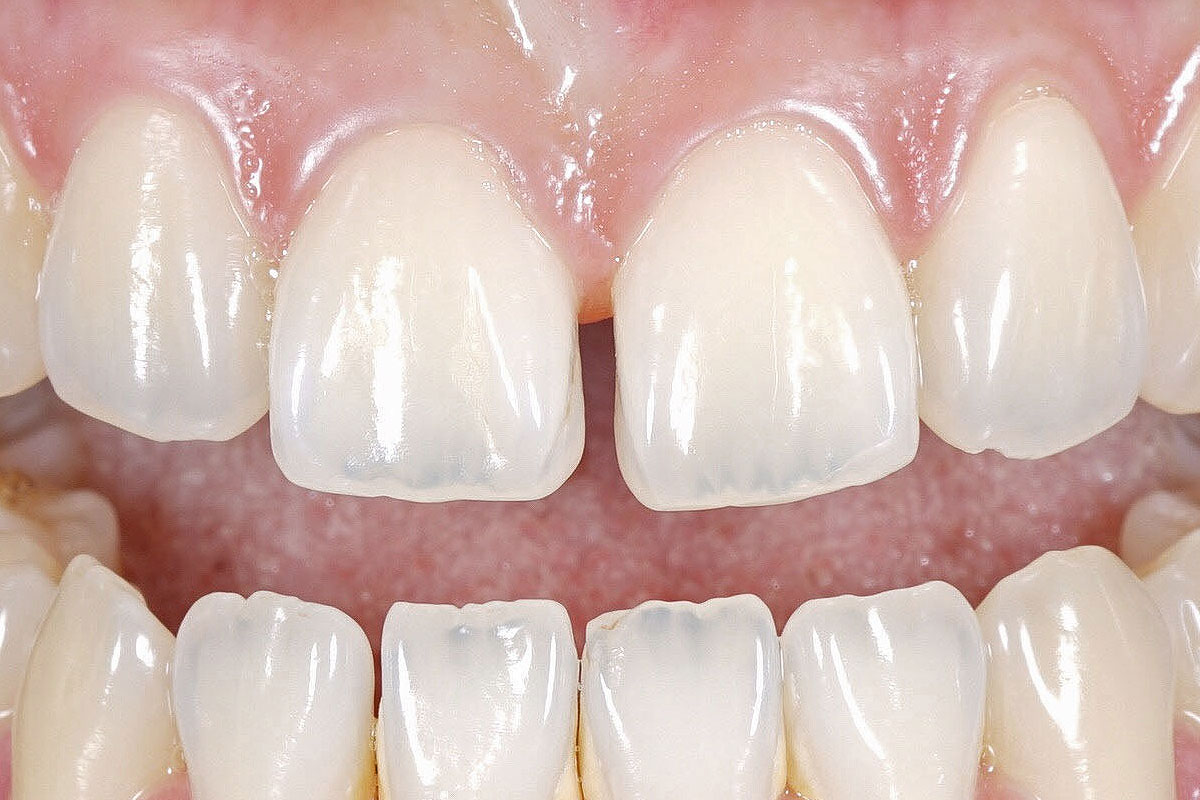 Frequently Asked Questions
Does composite bonding hurt?
The little to no drilling this treatment requires means it is relatively pain-free and more often than not requires no local anaesthetic to be administered.
How long does treatment take?
Following an initial assessment, the actual composite bonding treatment can often be completed in one further appointment.
What maintenance will be required?
Just like natural teeth composite bonding can chip or break but can be quickly repaired. Should staining occur the composite material may also require a routine polish.
How long will the treatment last?
It is possible for this treatment to last from 5 to 7 years on average as long as you follow the care advice given.
Championing Excellence in Dentistry
Arrange a no obligation phone consultation
Its the best way to tell us about your dental goals and ask any questions you may have about the range of dental treatments we offer here at the clinic.
"Helping people achieve their dental goals is the most rewarding part of my job.
"Your dental journey is all about you and together we can achieve the results you deserve.
"I am your first point of contact for all questions big or small and am committed to you and your journey with us."
Emily Bearpark, Treatment Coordinator
Ready to start your journey?
All we need is a few simple contact details
By completing the following form Emily will arrange to give you a call at a time which suits you best.
We will not share your details with anyone and your privacy is our utmost priority.