If you're looking to enhance your own natural smile with little or no drilling or local anaesthetic composite bonding may be the ideal cost-effective treatment for you.
Composite bonding uses a high-end composite material to correct or build upon your own natural teeth to enhance your smile. The treatment causes no biological harm to the underlying tooth and has the ability to close gaps between teeth, improve the shape and size of teeth, and also change the colour of teeth.
Composite Bonding Tailor-Made To Create Your Beautiful Smile
With its growth in popularity, composite bonding involves little to no drilling and uses composite material bespoke to the shade of your neighbouring teeth or the shade required for your aesthetic improvement.
The composite dental bonding material is carefully sculpted in increments to allow an even, distinguished finish.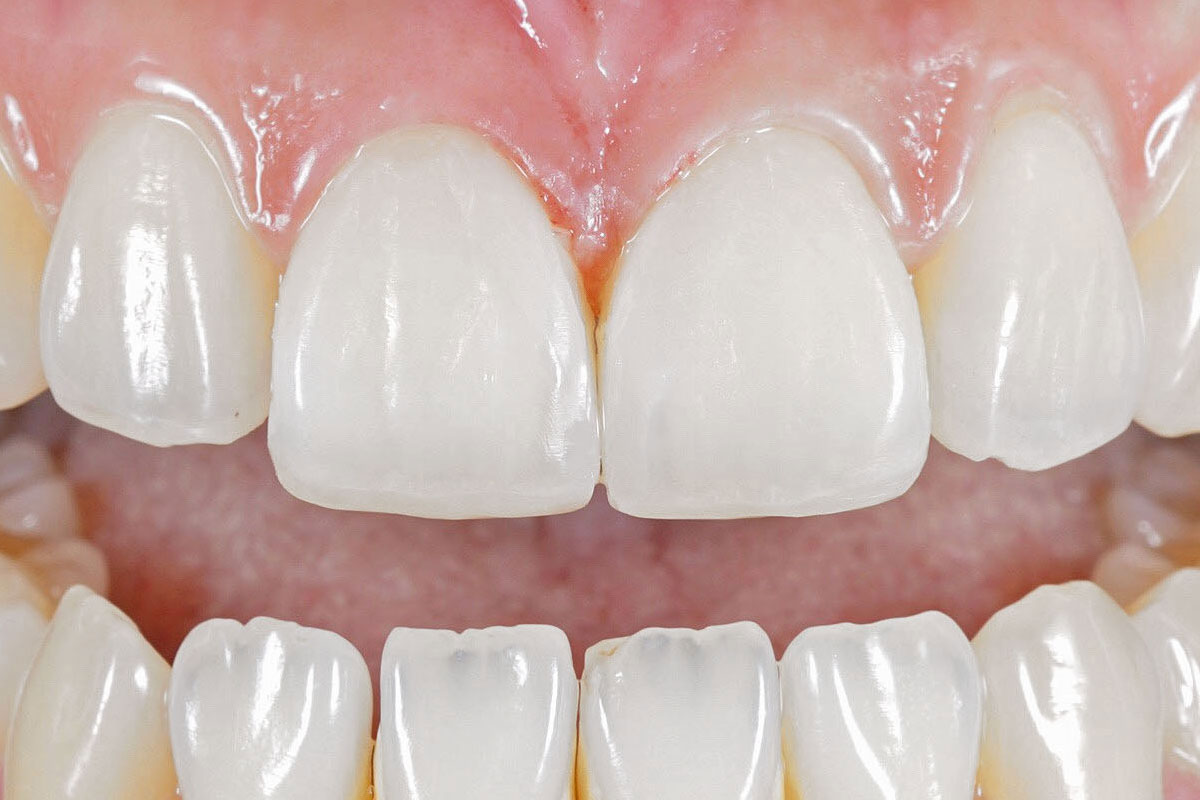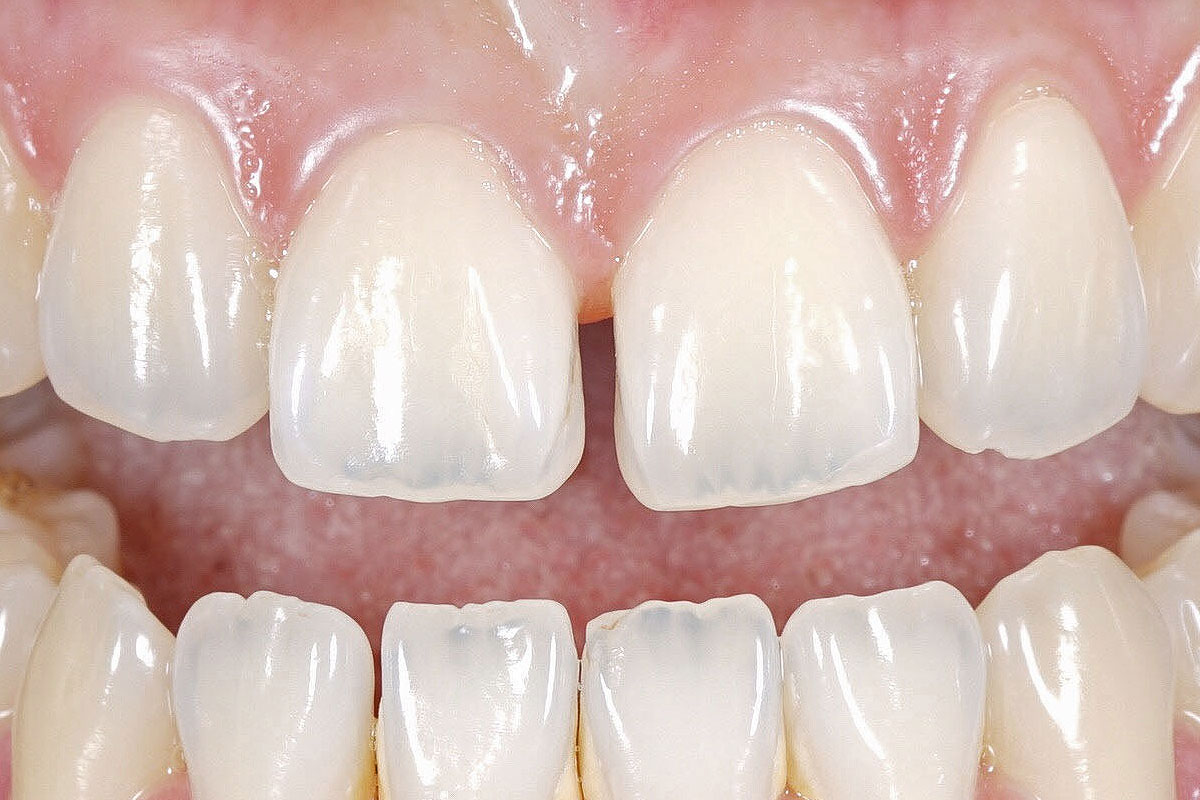 Why Choose Composite Bonding?
Composite bonding is a non-invasive method to enhance your own existing smile and let it look it's best. It can be applied in a variety of ways.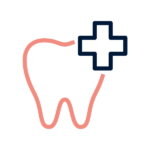 Avoid orthodontic treatment for minor descrepencies and utilise bonding to slightly adjust your natural teeth in order to close sightly gaps.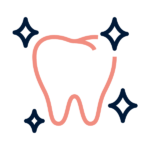 Bonding can further be used as a tool to effectively combat miscoloured teeth or to achieve a brighter shade and smile.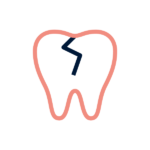 Composite materials can be used to hide or repair any cracks or chips and can transform uneven areas of your smile with contouring.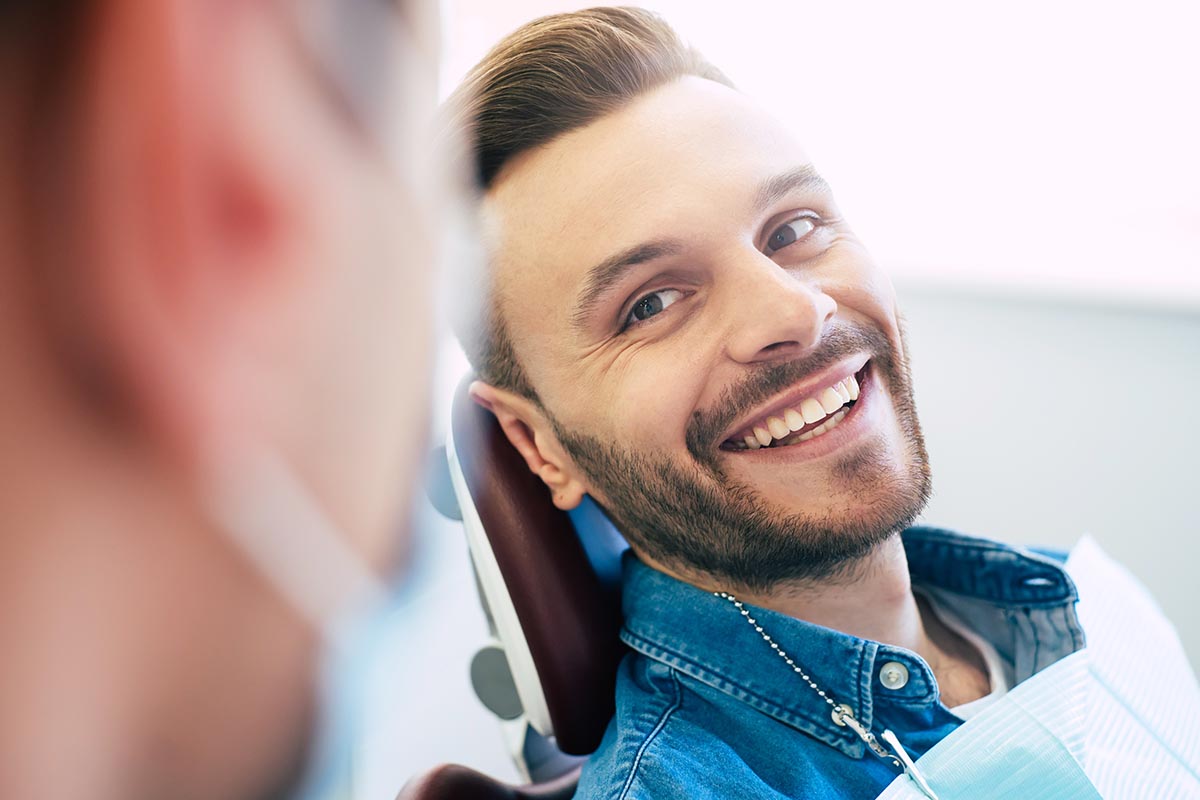 Composite Bonding & Invisalign®
Marie had concerns regarding the straightness of her teeth after experiencing some orthondontic relapse and wanted to know corrective options available to her.
"Even from that very first phone call with Emily, I knew I had made the right choice. The clinic is beautiful, professional and every single person I have met have been so kind and friendly!"
Frequently Asked Questions
Does composite bonding hurt?
The little to no drilling this treatment requires means it is relatively pain-free and more often than not requires no local anaesthetic to be administered.
How long does treatment take?
Following an initial assessment, the actual composite bonding treatment can often be completed in one further appointment.
What maintenance will be required?
Just like natural teeth composite bonding can chip or break but can be quickly repaired. Should staining occur the composite material may also require a routine polish.
How long will the treatment last?
It is possible for this treatment to last from 5 to 7 years on average as long as you follow the care advice given.
Championing Excellence in Dentistry
Arrange a no obligation phone consultation
Its the best way to tell us about your dental goals and ask any questions you may have about the range of dental treatments we offer here at the clinic.
"Helping people achieve their dental goals is the most rewarding part of my job.
"Your dental journey is all about you and together we can achieve the results you deserve.
"I am your first point of contact for all questions big or small and am committed to you and your journey with us."
Emily Bearpark, Treatment Coordinator
Ready to start your journey?
All we need is a few simple contact details
By completing the following form Emily will arrange to give you a call at a time which suits you best.
We will not share your details with anyone and your privacy is our utmost priority.