A single missing tooth or large gaps in your teeth when you smile can make both daily life and social gatherings a daunting prospect. This no longer needs to be the case thanks to dental implants.
Whether finding it difficult to eat or simply wanting to feel more socially confident, dental implants could help give you the natural looking smile you've always dreamed of.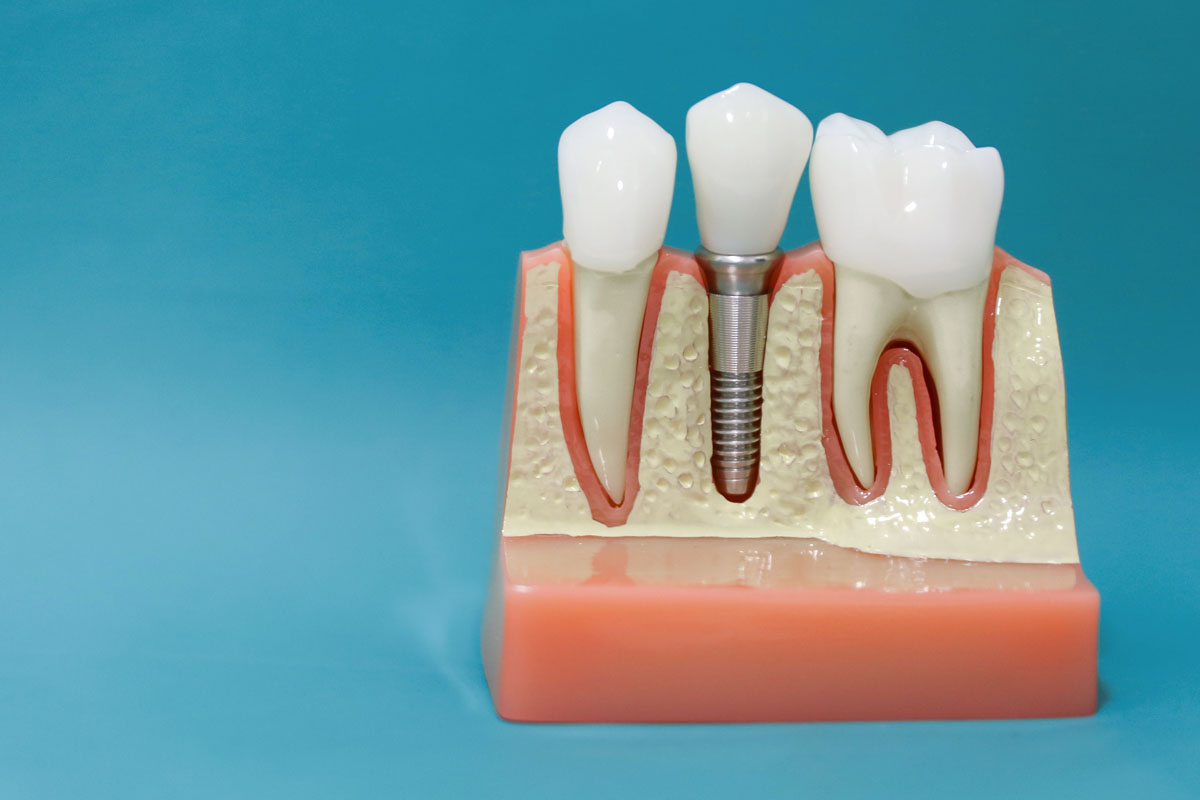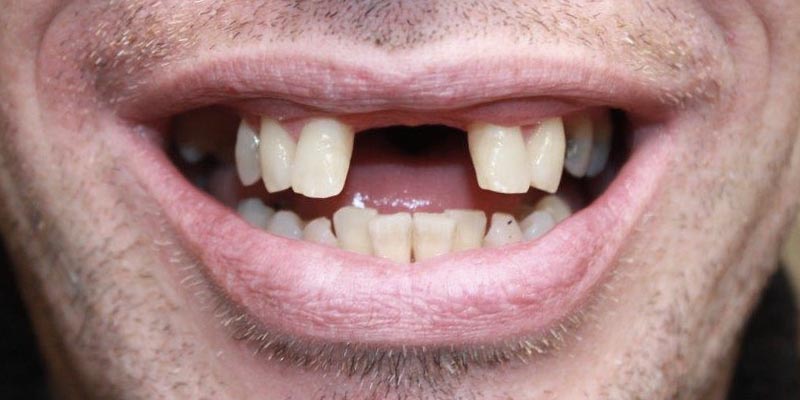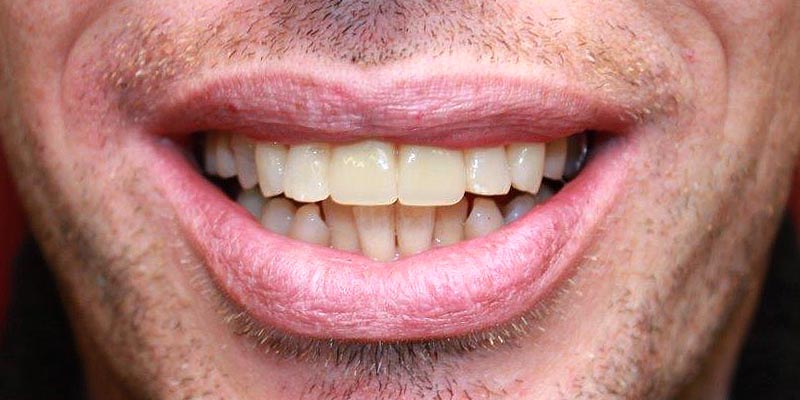 Dental implants for missing teeth
One or more missing teeth from the front of the mouth can have a negative impact on your ability to laugh and smile, whereas teeth missing from the back of the mouth can cause discomfort when eating and chewing.
In either circumstance, the impact on your self-confidence and general quality of life can become an overbearingly negative one. We know this from the patients whose lives we have helped to transform and from their stories they've shared with us.
The use of one or more dental implants (and the fitting of a custom false dental attachment) is the closest replacement currently available for your natural teeth.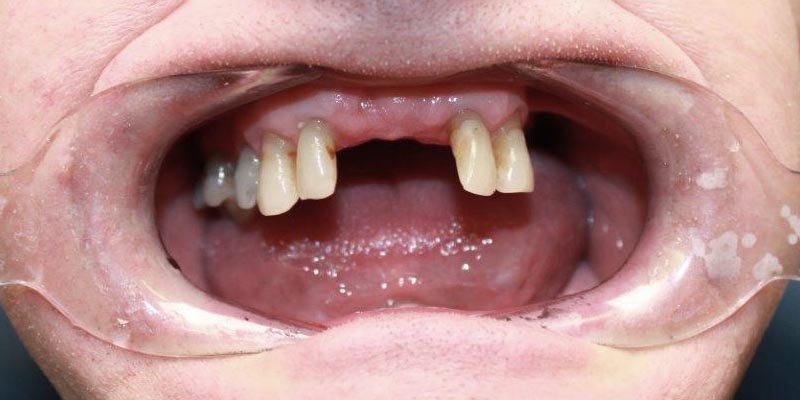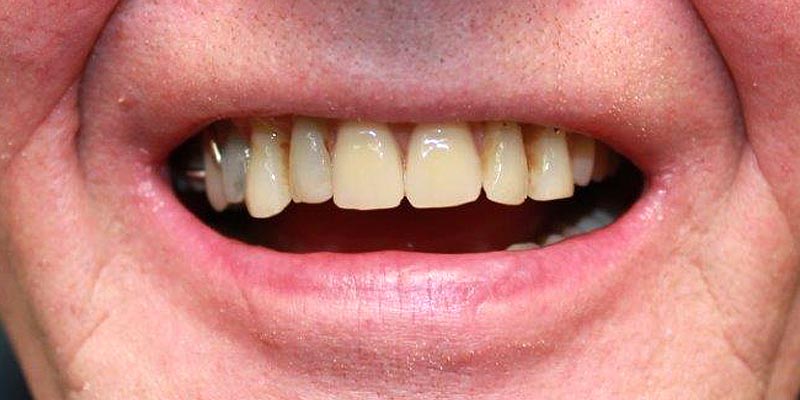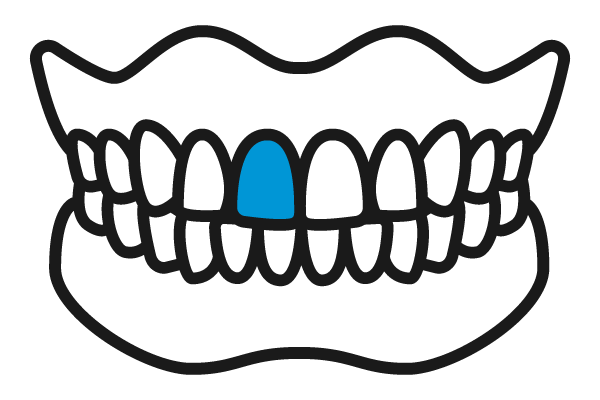 Dental implant supported crowns
Dental crowns have long been a way to disguise underlying teeth which have become unsightly due to decay or trauma.
Dental implants can now be used as an alternative solution to secure a single dental crown. The result is a more secure individual false tooth supported on a single dental implant.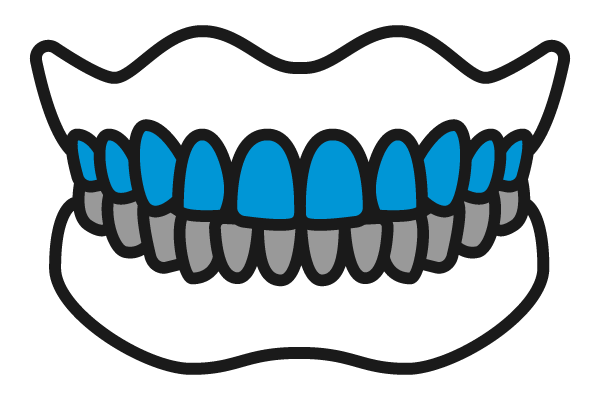 Dental implant retained dentures
Dental implants can be used to secure dentures not only to help keep them more stable, but also allow for the size of the palate to be dramatically reduced.
Although the dentures are still fully removable, the amount they can move is drastically reduced and the dentures will remain more firmly in place whilst eating or chewing.
Our friendly and experienced team is dedicated to providing the ultimate routine, cosmetic, or advanced dental service tailored to your individual needs.
Led by Simon Owen, a Clinical Dental Technician with over 20 years experience in the production of naturally aesthetic dentures and false teeth, we are proud to offer a range of advanced and cosmetic dental treatments such as dental implants and same day teeth.