The natural-looking solution to missing teeth or loose dentures
Secured in place by state-of-the-art titanium screws, dental implants are the perfect solution to single or multiple missing teeth or loose-fitting dentures.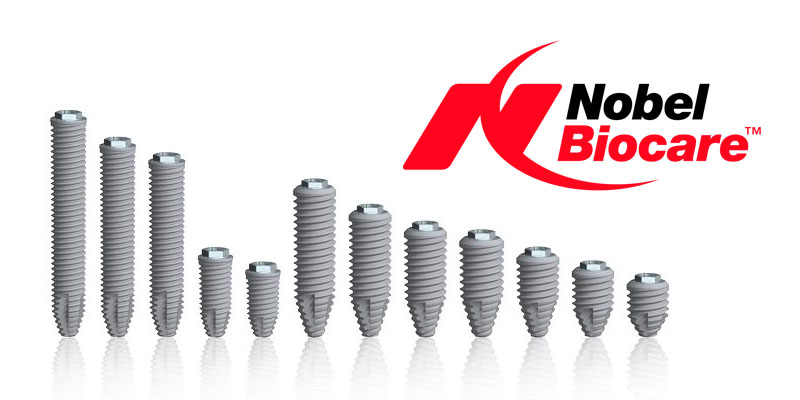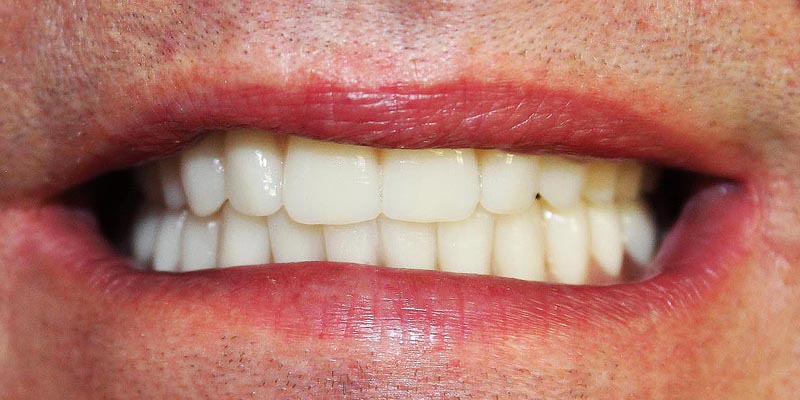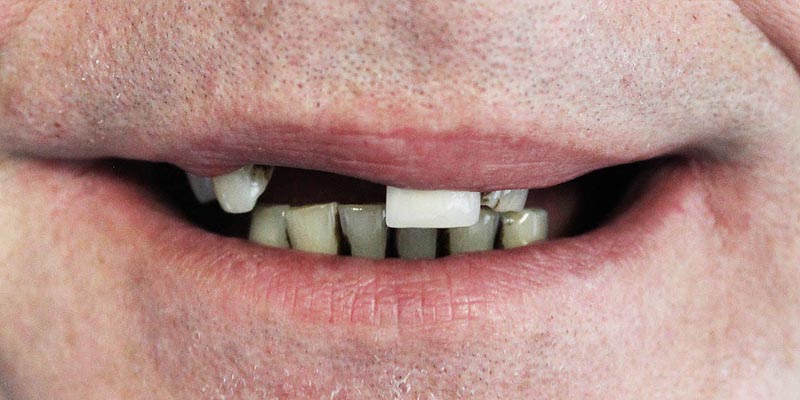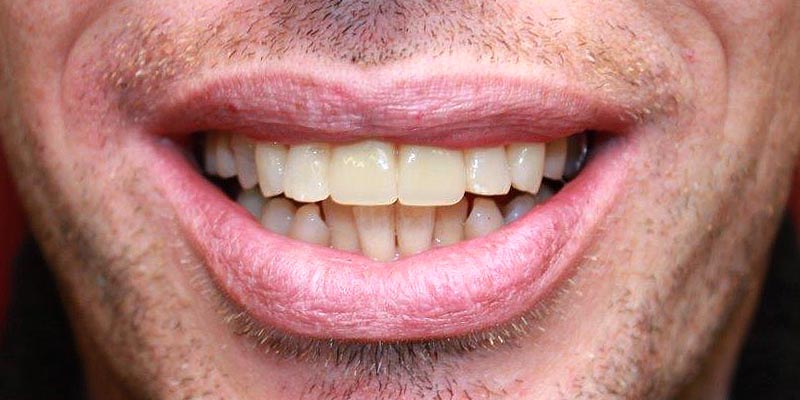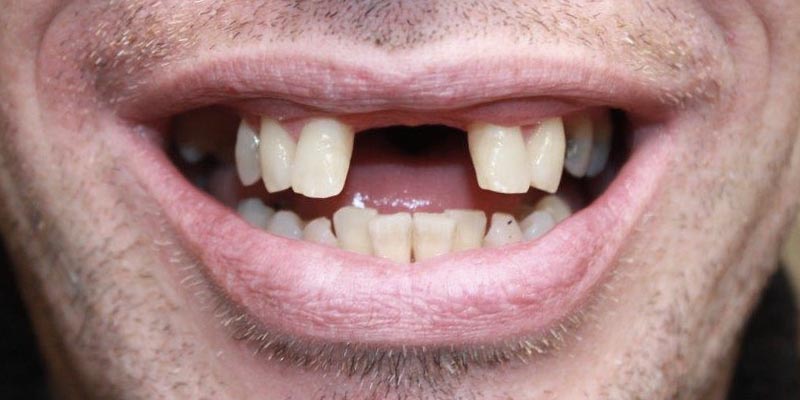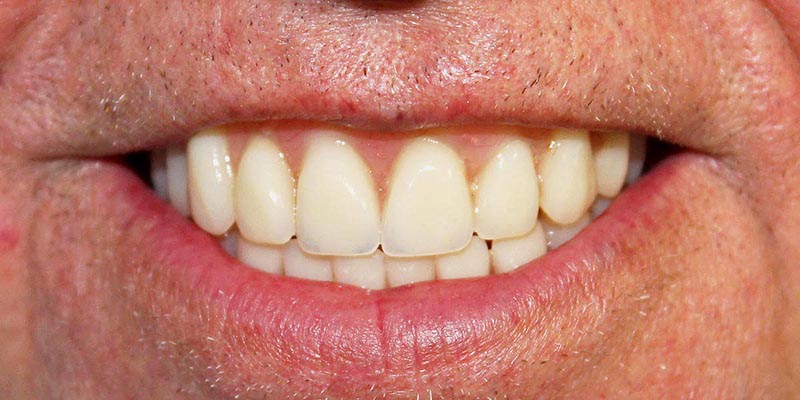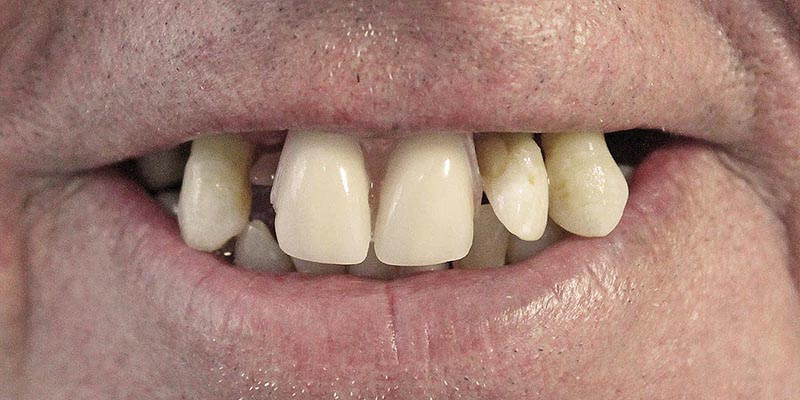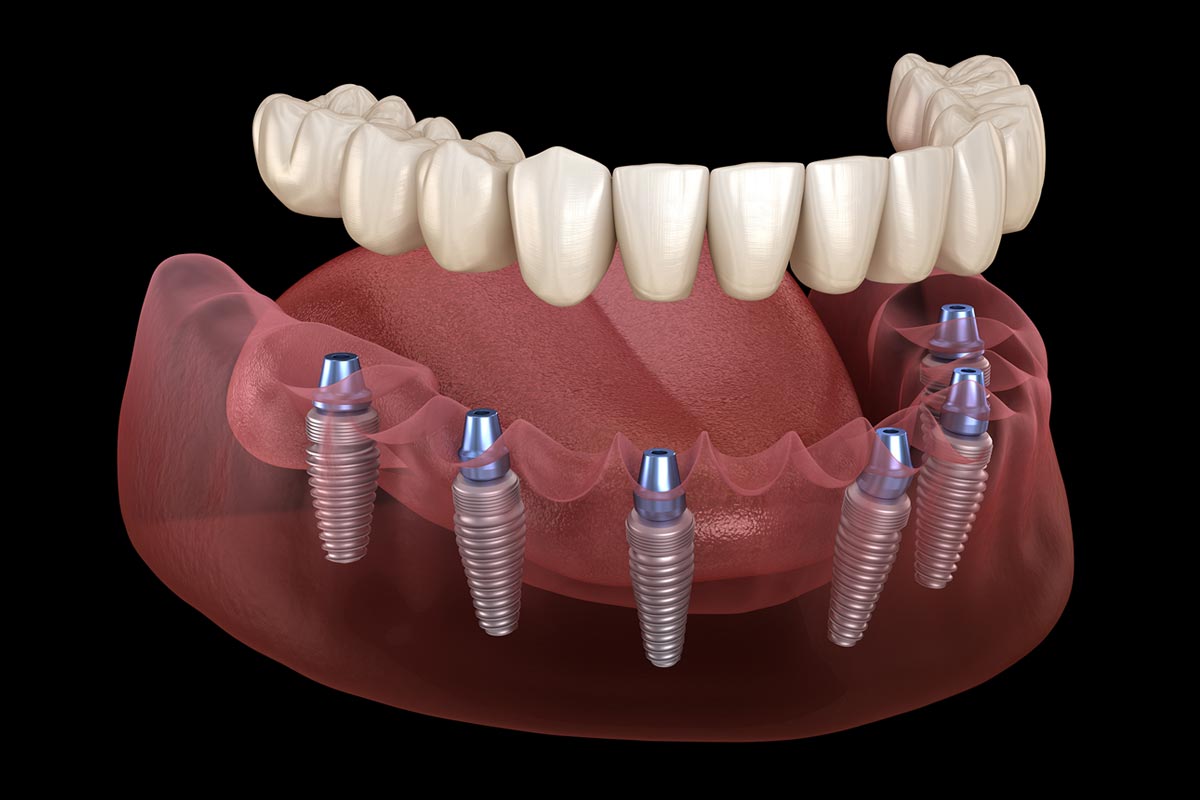 The next best thing to your own natural looking teeth
A single dental implant is a titanium screw that replaces the original natural root of a failed or missing tooth.
Anchored onto this is a dental prosthetic that aesthetically closes a gap where a single, multiple, or all teeth in a single jaw have been lost.
Super realistic, super confident
Patients who choose dental implants often tell us how they have improved their general self-confidence and completely changed their lives for the better.
Led by Simon Owen, a Clinical Dental Technician with over 20 years of experience in the production of natural-looking false teeth, our experienced team have helped change the smiles of hundreds of patients across Staffordshire and beyond.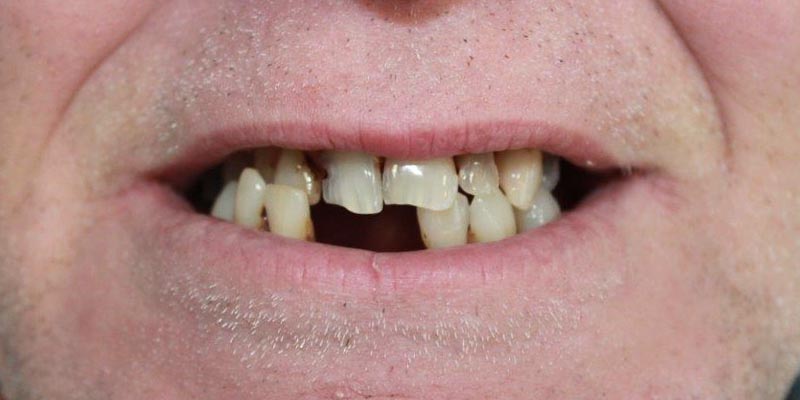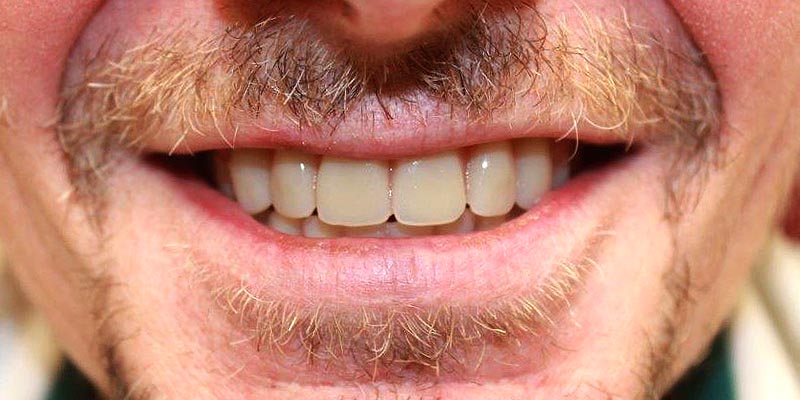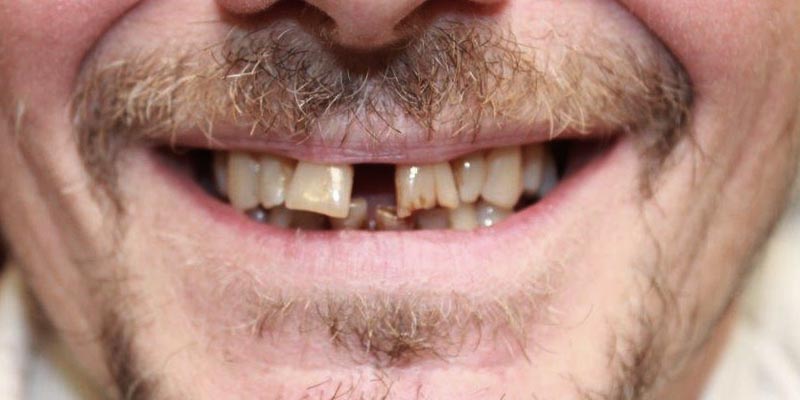 Highly skilled and committed to making your experience as calming and relaxing as possible.
We have a versatile team of experienced dental implant surgeons and dental technicians.
We believe in exceeding patient expectations which is why we provide you with a dedicated treatment coordinator throughout your entire dental implant journey. We strive to improve as a practice and believe we can do this through your valuable feedback. Here's what our patients have to say about us.
Would you like to talk to someone?
Arrange a chat with Emily
Emily is our dedicated treatment coordinator and offers this obligation-free phone consultation to allow you to ask any questions you may have before even setting foot in the clinic.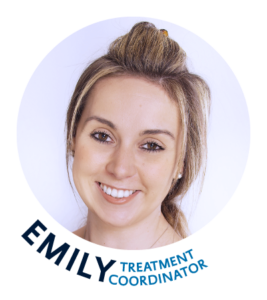 Emily will be able to talk you through the dental implant treatment process and the aftercare you will receive and can give you an idea of the costs involved and the finance plans we offer in order to help you spread the cost of dental implant treatment.
Emily is also available on WhatsApp or Facebook
Our Dental Implant Clinic
Located in Newcastle-under-Lyme, in the heart of North Staffordshire, we are just a short distance off the M6 and a 5-minute taxi ride from Stoke-on-Trent train station.
Our state-of-the-art dental implant clinic was extended and fully refurbished in 2021 to offer our range of treatments in a relaxed and modern environment.