Teeth whitening is a safe treatment that provides a cosmetic improvement to the colour of your teeth.
The treatment includes custom-made teeth whitening trays along with a whitening solution.
We use the Boutique Whitening system which we believe provides the very best results for our patients.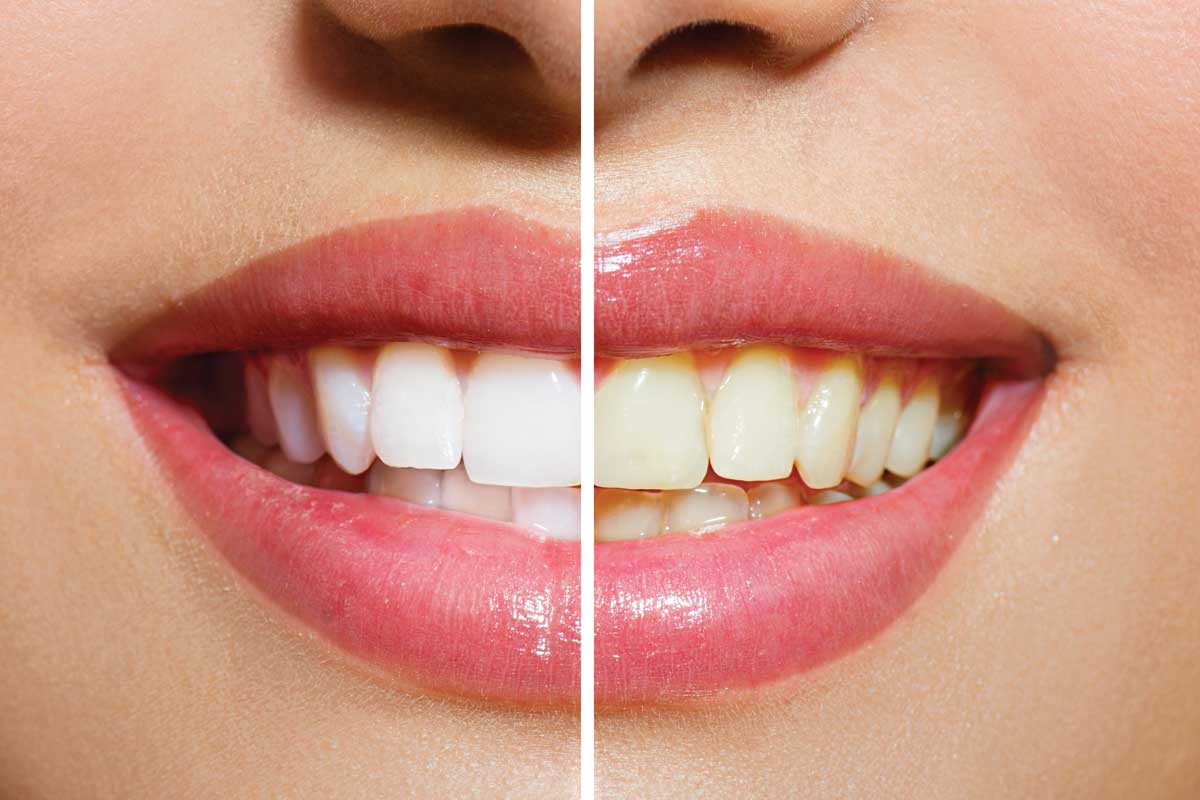 How does teeth whitening work?
An initial tooth whitening assessment is carried out to ascertain your suitability for teeth whitening.
Following this, an impression of your teeth will be taken to allow for custom-made whitening trays to be constructed. Once your teeth whitening trays have been produced and fitted, you will be provided with the boutique whitening solution and told how to use it.
Boutique Whitening provides two options with their teeth whitening system meaning that the solution can be worn during the night or for an hour in the day/evening to suit your lifestyle and individual needs.
Benefits of teeth whitening
Professional tooth whitening provides many benefits for patients including the following:
It is a non-invasive treatment
It creates a visual cosmetic improvement
It can be carried out in a relatively short period of time
The teeth whitening trays can be worn at night
Your whitening trays can be used more than once
The whitening solution can be purchased to further achieve your personal preference in terms of the level of whiteness
Frequently Asked Questions
Is the teeth whitening process painful?
Teeth whitening is generally a pain-free procedure when carried out professionally but some patients may find the teeth can feel a little sensitive.
How long does it take to notice results?
Teeth whitening can take 2 to 4 weeks to have an effect and results will vary from person to person depending on the level of whitening desired.
How long do the results of teeth whitening last?
The results are indefinite but can be altered based on your personal preference and by purchasing a boutique whitening top-up syringe.
Championing Excellence in Dentistry
Arrange a no obligation phone consultation
Its the best way to tell us about your dental goals and ask any questions you may have about the range of dental treatments we offer here at the clinic.
"Helping people achieve their dental goals is the most rewarding part of my job.
"Your dental journey is all about you and together we can achieve the results you deserve.
"I am your first point of contact for all questions big or small and am committed to you and your journey with us."
Emily Bearpark, Treatment Coordinator
Ready to start your journey?
All we need is a few simple contact details
By completing the following form Emily will arrange to give you a call at a time which suits you best.
We will not share your details with anyone and your privacy is our utmost priority.