Regular Dental Examinations
Regular visits to the dentist and a positive approach to oral hygiene can help keep both teeth and gums healthy and could reduce the need for more invasive restorative dental treatments later in life.
We work closely with you to promote the use of techniques designed to help avoid tooth decay and gum disease, and can also outline in detail the steps you need to take in order to maintain an excellent oral health routine. If you are looking for a dentist in Stoke-on-Trent then please feel free to call us on (01782) 631355 to speak to one of our friendly team.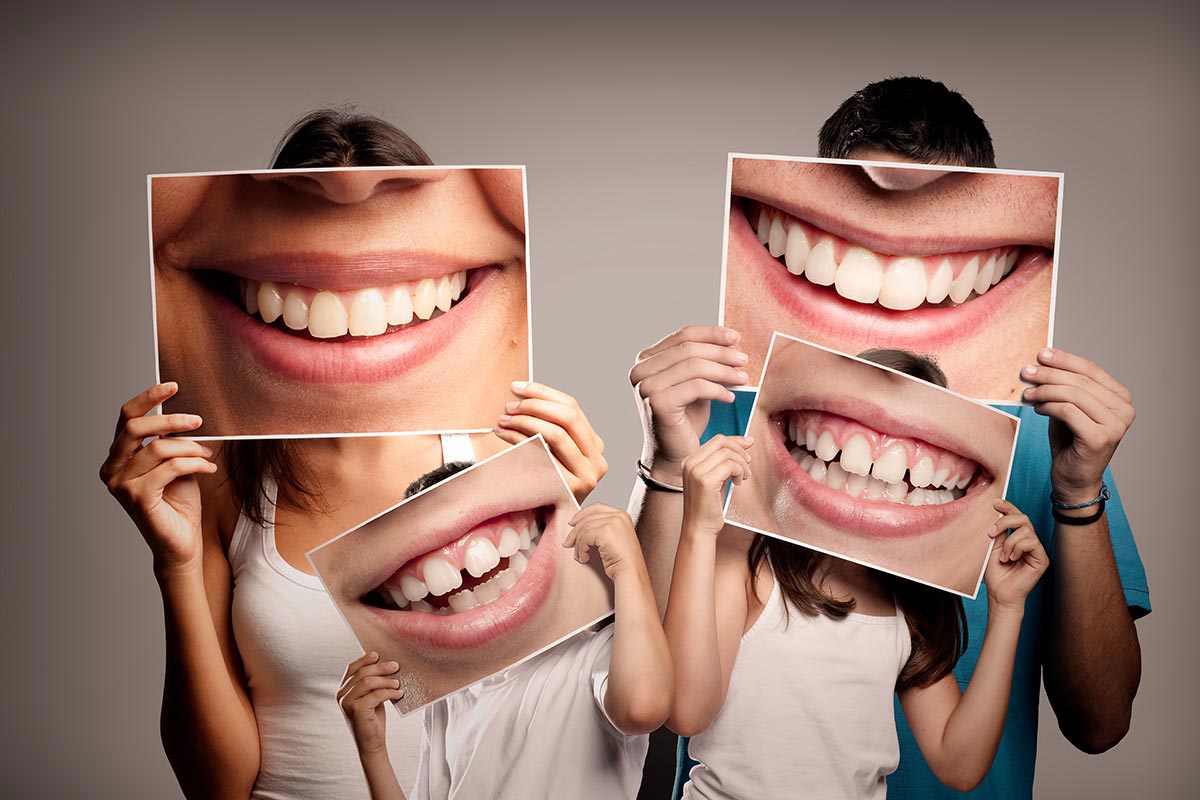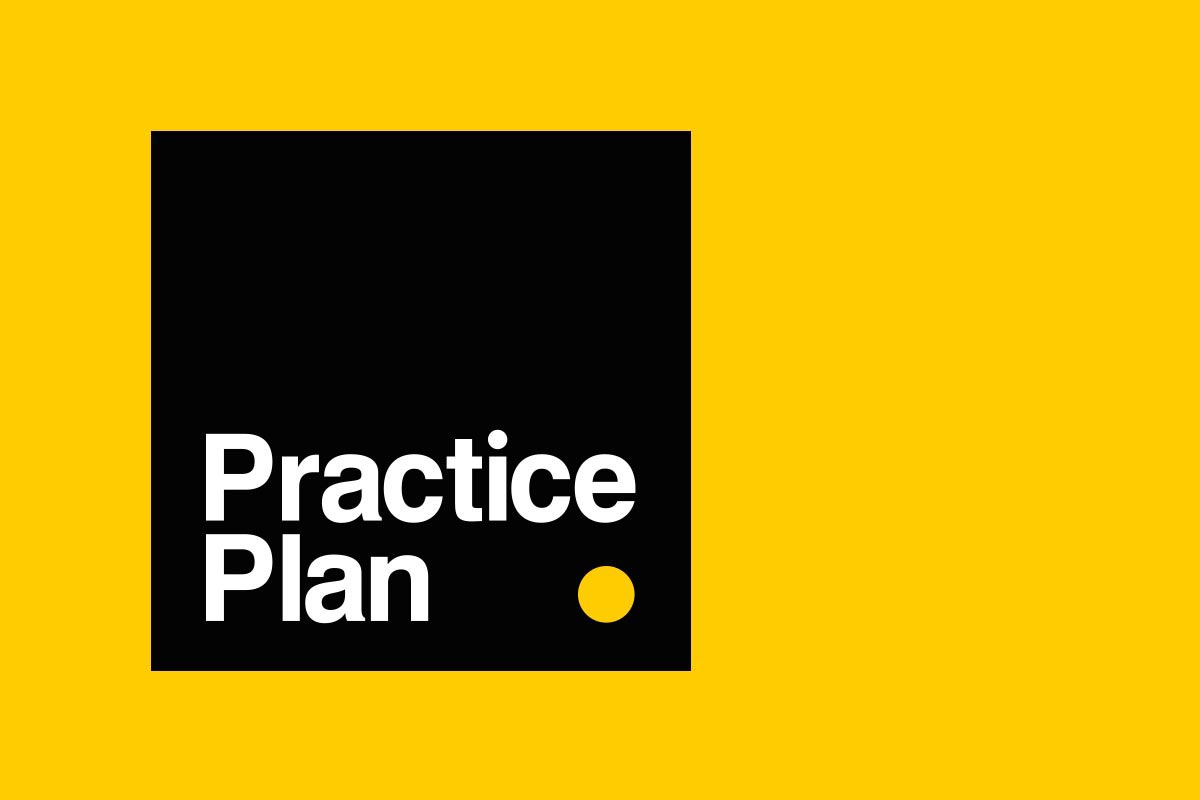 Practice Plan membership allows you to spread the cost of routine dental check-ups, and regular dental hygienist appointments, through an affordable monthly programme.
Membership also has additional benefits which entitle you to discounts on various aspects of your dental treatment. It also provides a world wide assistance scheme should you have any dental problems whilst away from home, plus much more.
A member of our team is always on hand to discuss the many benefits of Practice Plan membership and can customise the plan to your specific dental needs.
What does a check-up include?
Our new patient examinations typically take 45 minutes where we carry out a detailed examination of our patients' teeth, gums and soft tissues.
Following this, we can discuss any dental concerns or necessary treatments. Afterwards we discuss any findings with our patients and address how we can approach any concerns to ensure our patients achieve good dental health.
If you are a new patient, in addition to the regular routine examination you will also receive:
Why you need regular check-ups
Your mouth goes through a lot in a day and needs the TLC that it deserves from both yourself and the help of routine dental care.
This care ensures that any possible dental problems are detected early to prevent more advanced treatment being required and potential tooth loss.
Our dentists will not just examine your teeth, but will also carry out an oral cancer screening to further ensure oral health.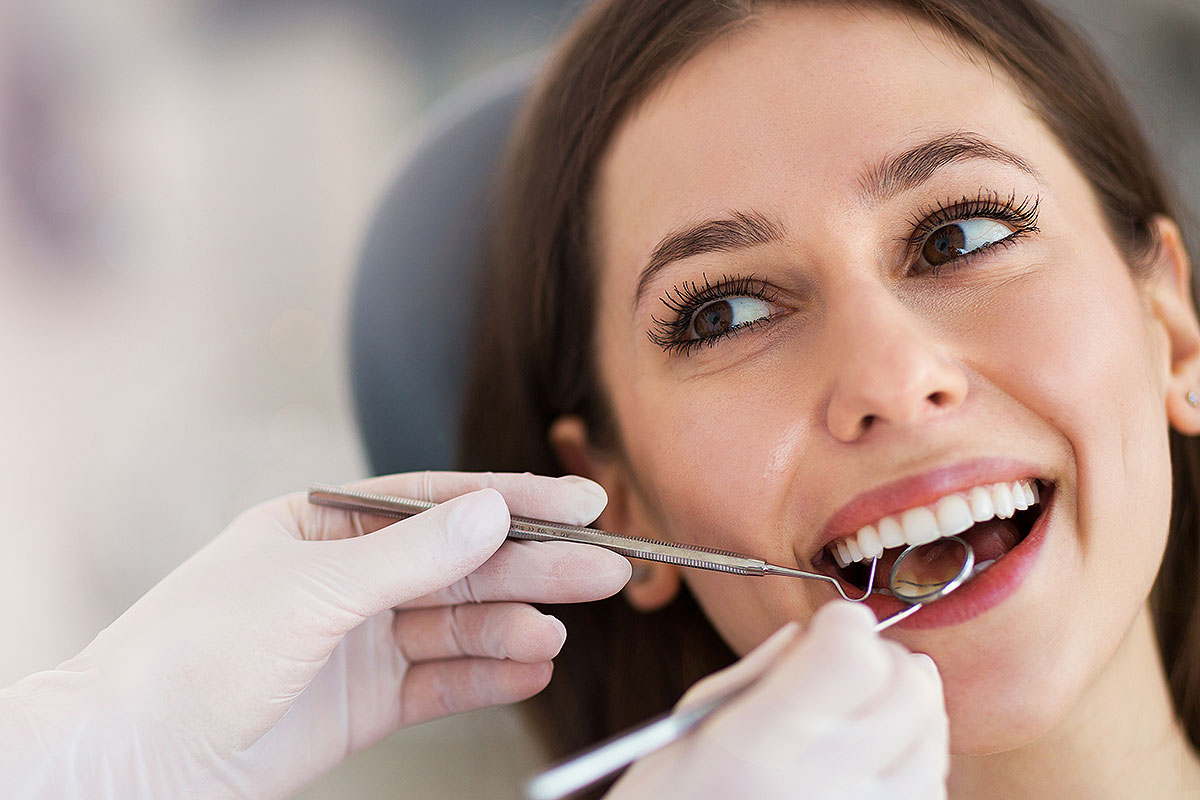 Our friendly and experienced team is dedicated to providing the ultimate routine, cosmetic, or advanced dental service tailored to your individual needs.
Led by Simon Owen, a Clinical Dental Technician with over 20 years experience in the production of naturally aesthetic dentures and false teeth, we are proud to offer a range of advanced and cosmetic dental treatments such as dental implants and same day teeth.