Advanced Cosmetic Dentistry
Do you have dark or discoloured teeth, old metal fillings, chips or gaps in your front teeth which make it difficult to smile? All these common issues can be resolved using a range of advanced cosmetic dental procedures.
From composite bonding for small chips to porcelain veneers to completely disguise your underlying natural teeth, we've got a cosmetic dental solution for you to smile about.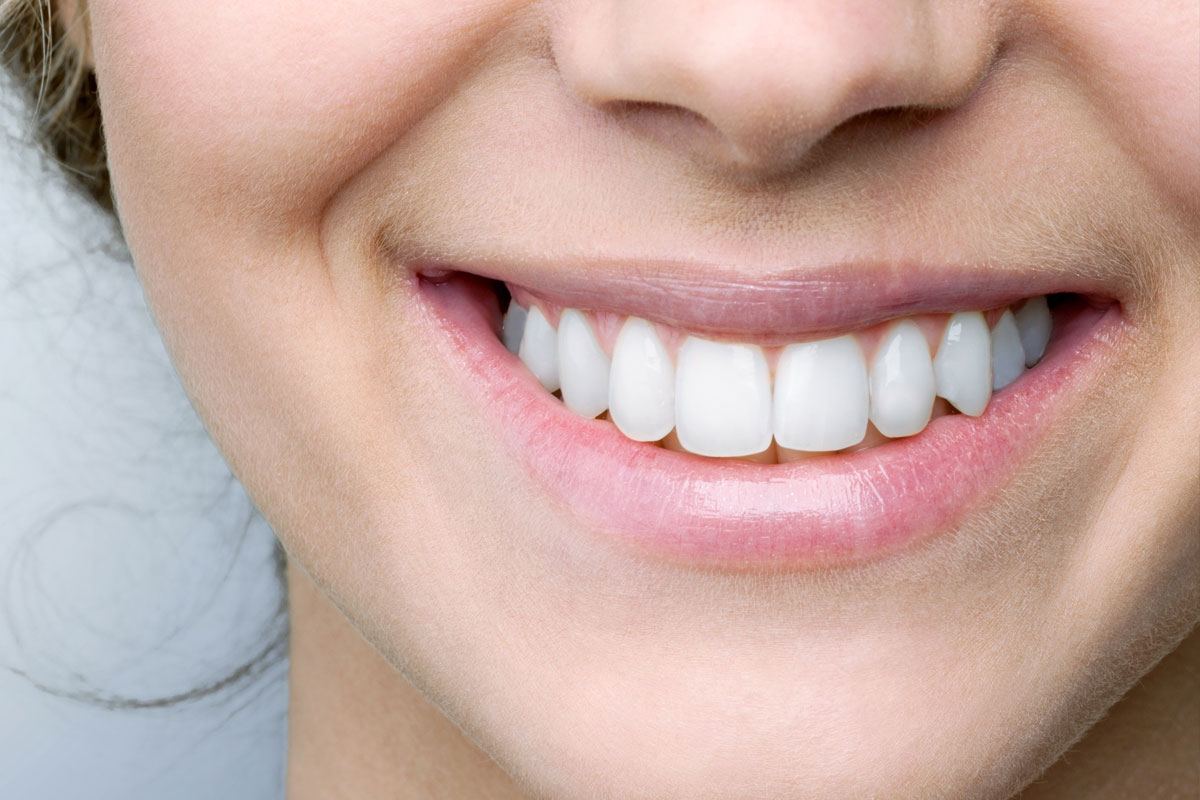 Composite bonding is a minimally invasive procedure which can be used to disguise and repair minor imperfections on your teeth, such as chips or small gaps.
This treatment can be carried out over the course of just one or two appointments and offers almost instant results.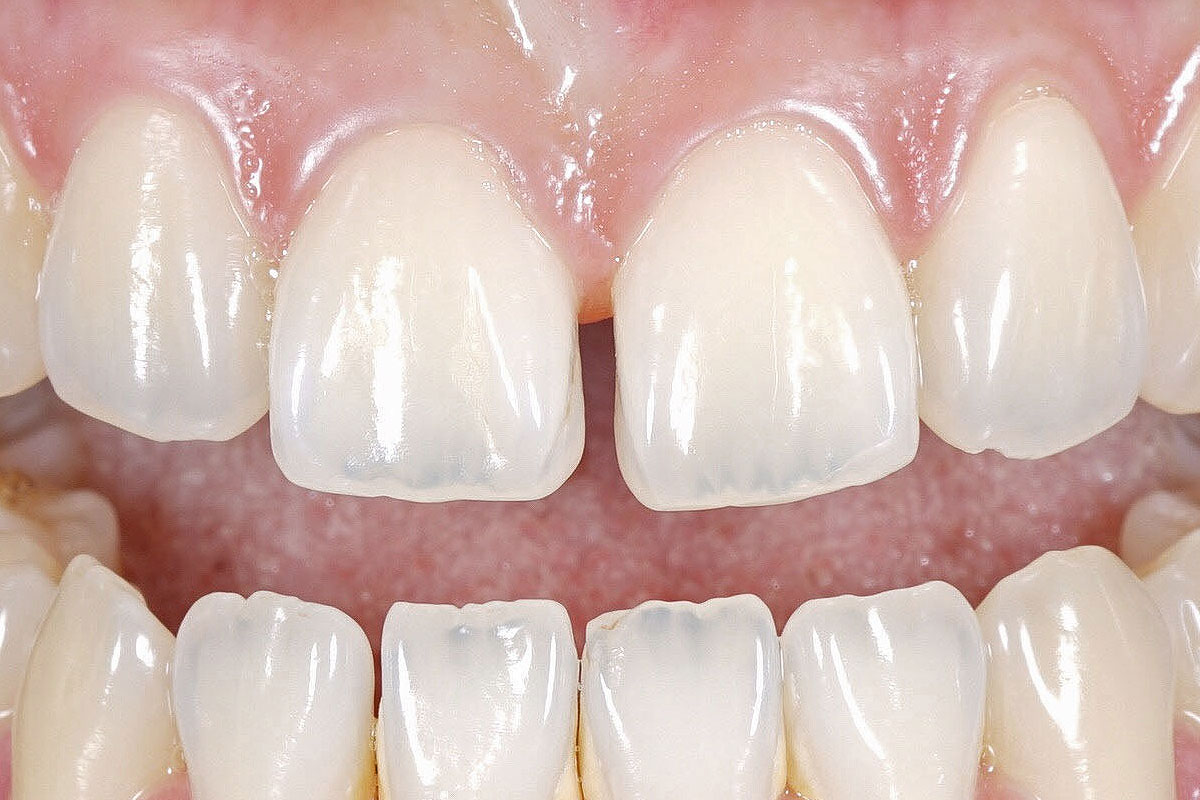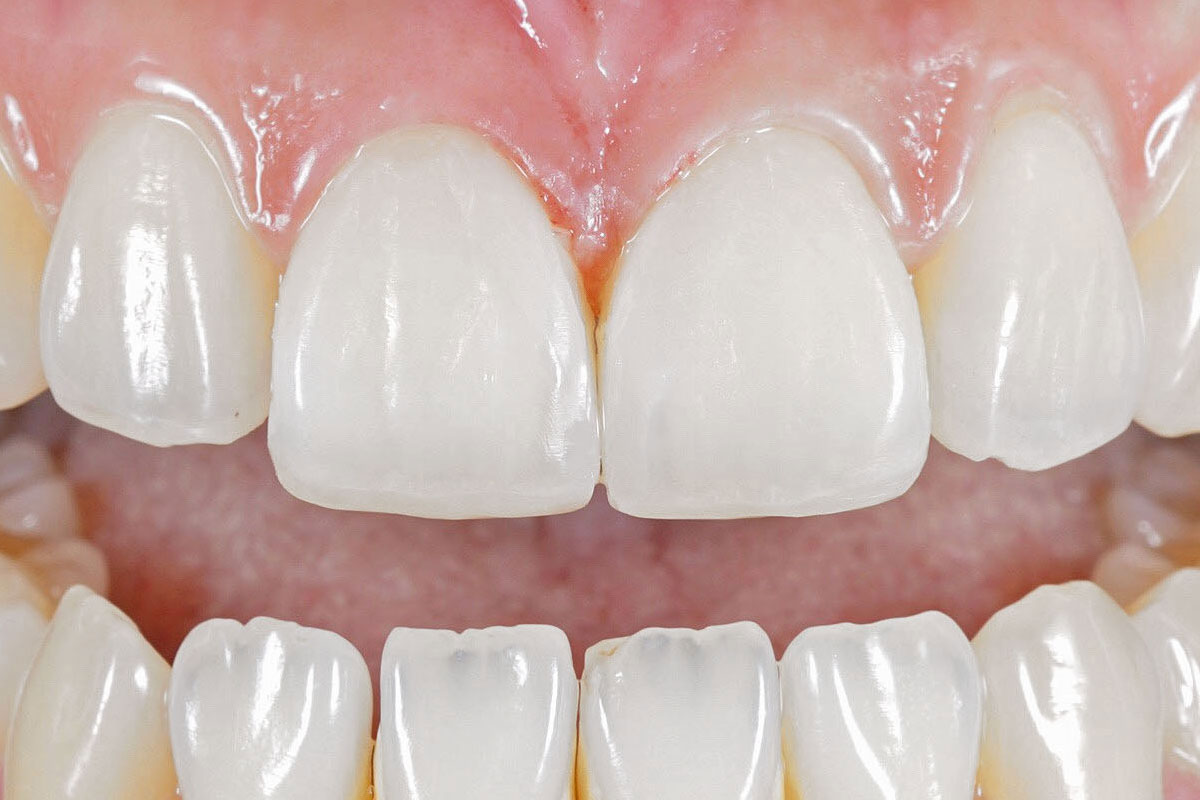 Porcelain veneers are thin, ceramic (or sometimes composite) covers which are applied to the surface of the tooth to give a new and improved aesthetic appearance.
Veneers can be fitted to a single tooth or to multiple teeth and can quickly correct a range of cosmetic issues, such as discoloured teeth, uneven or damaged teeth and even teeth with large gaps between them.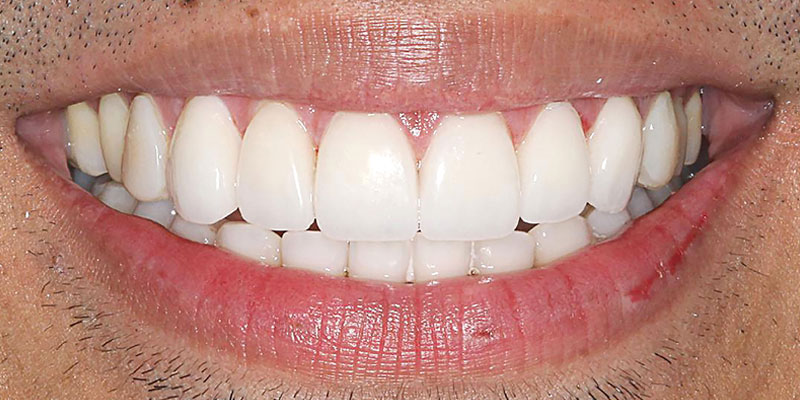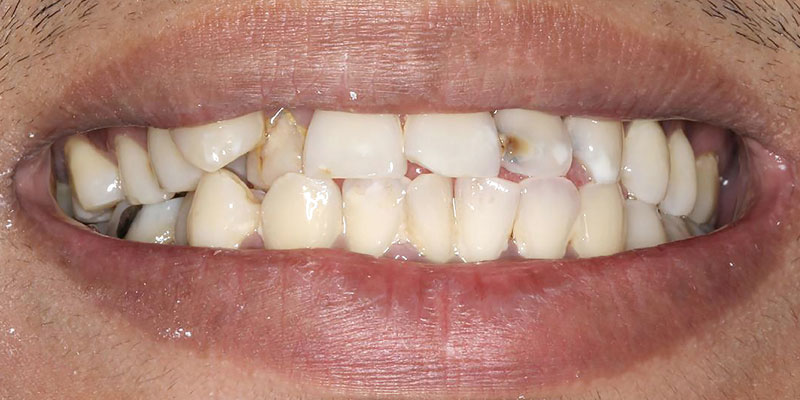 We use the Boutique whitening system, a home based whitening kit which allows you to whiten your teeth within the comfort of your own home.
Designed to be worn overnight, the kit comprises a custom-made whitening tray and syringe with whitening gel and is the perfect compliment to a recently-corrected smile.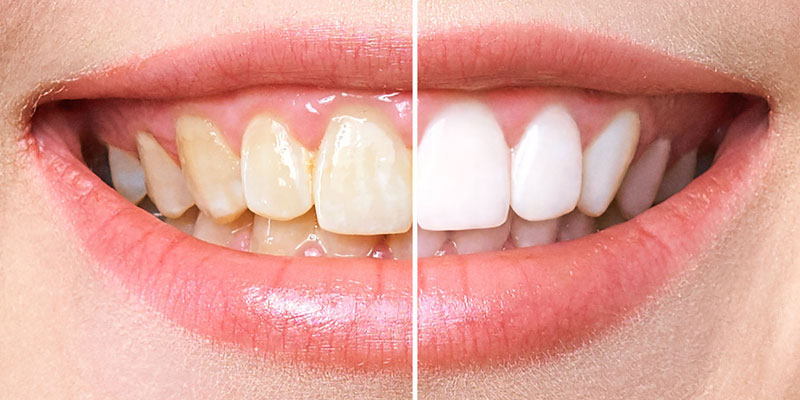 Our friendly and experienced team is dedicated to providing the ultimate routine, cosmetic, or advanced dental service tailored to your individual needs.
Led by Simon Owen, a Clinical Dental Technician with over 20 years experience in the production of naturally aesthetic dentures and false teeth, we are proud to offer a range of advanced and cosmetic dental treatments such as dental implants and same day teeth.