What is a Dental Implant?
A Dental Implant is a Titanium screw that replaces the root of your own natural tooth. Anchored onto this is a Dental Crown which aesthetically closes a gap where a tooth has been lost. Replacing a missing tooth with an implant retained crown can also help regain function.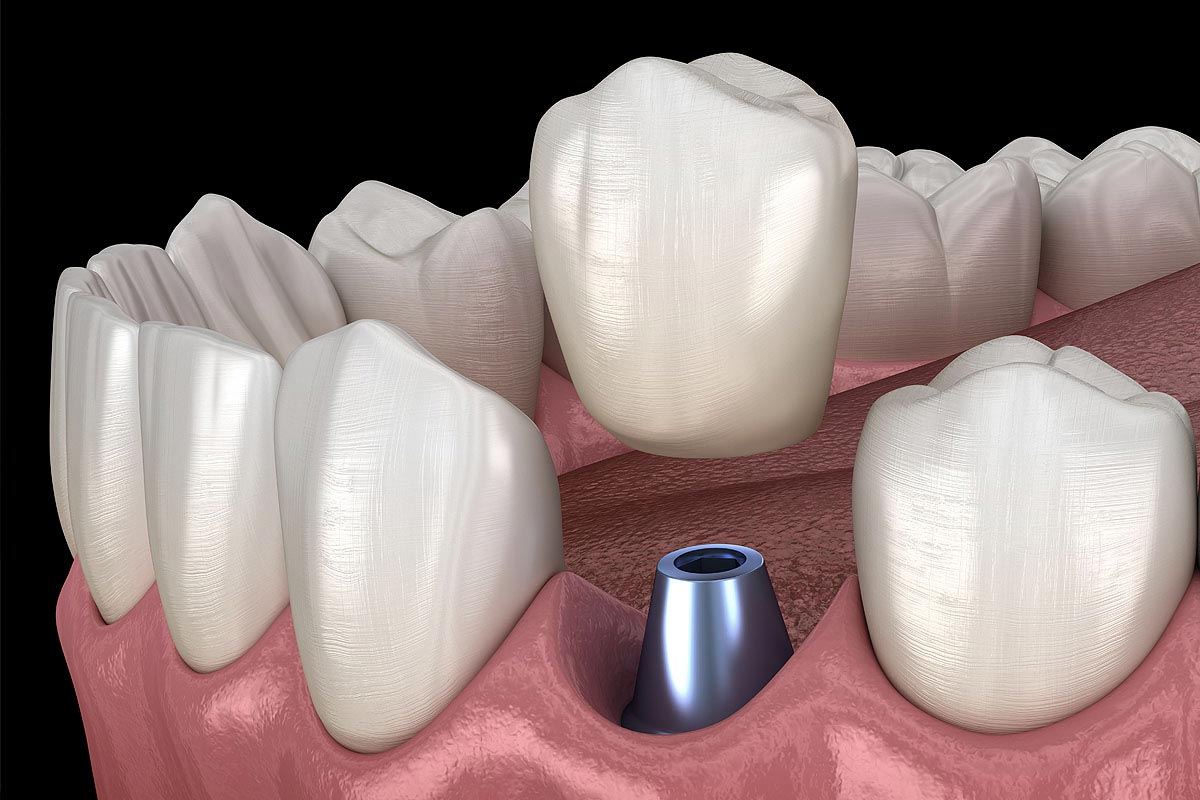 Dental Implant Supported Crowns
Dental Implants can offer life-changing results and can be a complicated or daunting process for patients to understand. At Newcastle Dental & Implant Clinic we aspire to make your experience as positive and informative as possible without being overwhelming. Our treatment coordinator is on hand as your personal point of call throughout your journey with us and can answer questions big or small in order to provide you with the confidence required to achieve the smile you deserve. We've broken down the process of attaining Dental Implants for Single Tooth Replacement into three easy steps.
Your tailor made dental implant consultation
A tailor made implant consultation is carried out giving us the opportunity to meet you and discuss your dental concerns.
During this assessment, our highly trained team may take 2D and 3D radiographs to help us assess your suitability for Implant treatment. Once this assessment has been completed, we can discuss your requirements in order to compile your implant journey. We understand this can be a lot of information to take in and so we outline this on a tailor made treatment plan so are able to see the required appointments and financial investment involved.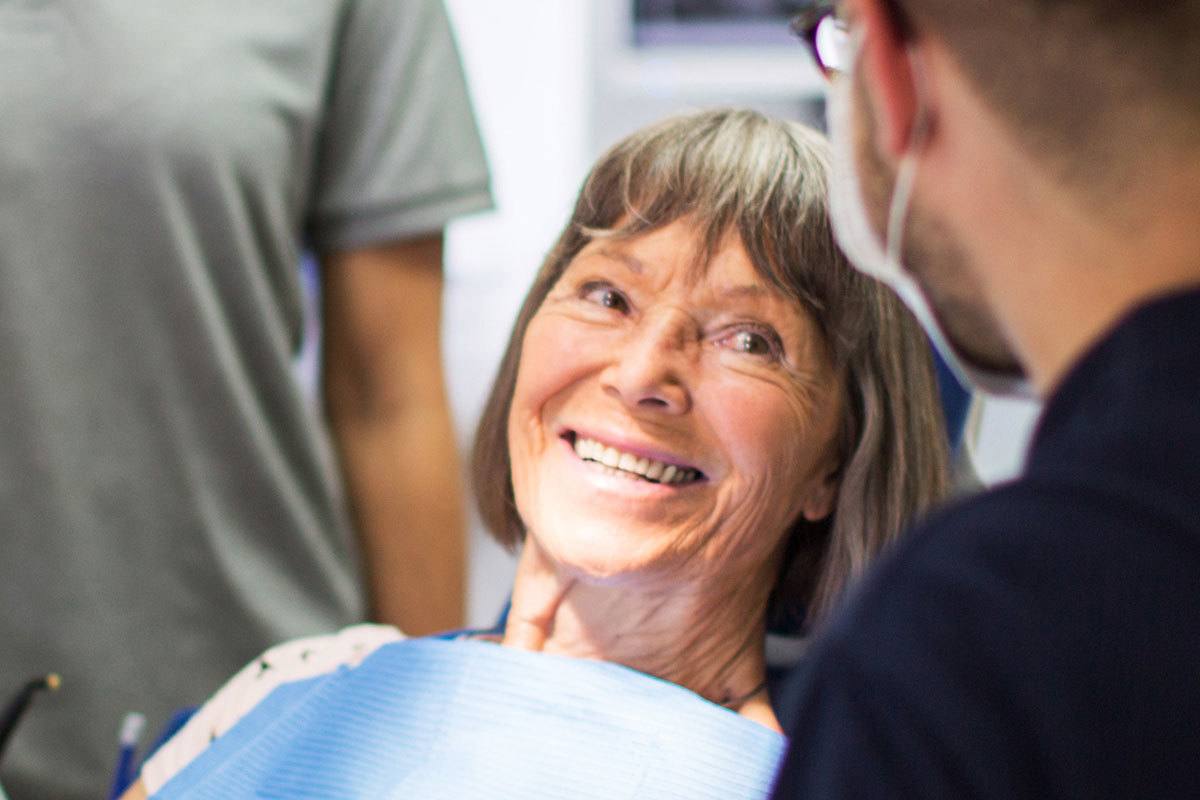 Placing your dental implant
Typical surgery time for the placement of a single dental implant is approximately 90 minutes.
Allowing your implant to heal
Once your dental implant has been placed we generally allow up to 3 months for it to bond, and for the process of osteointegration to begin.
Fitting your dental crown
Once your implant has bonded there will typically be three further appointments. The first to check the implant, the second to take impressions, and the third to fit your crown.
Your dental implant and new crown journey begins
On proceeding with your implant journey, the initial step will be the placement of the Implant. This will then be hidden underneath the gum allowing the bone to bond around the implant (osseointegration) and this process will take approximately 3 months.
Following this process, the implant will be uncovered and a small cover placed on the top of the implant. Implant impressions will then be taken to allow construction of your Implant Retained Crown and approximately 2 weeks later this will then be secured in place, restoring your missing tooth.
Start to smile again with your newly restored beautiful teeth.
Newly restored teeth still require love and attention and so it is important to visit our hygienist regularly and to also have a yearly Implant review to ensure Implant health is maintained.
We will also give you all the best tips and after-care information to ensure you have the best home care routine to look after your implant effectively.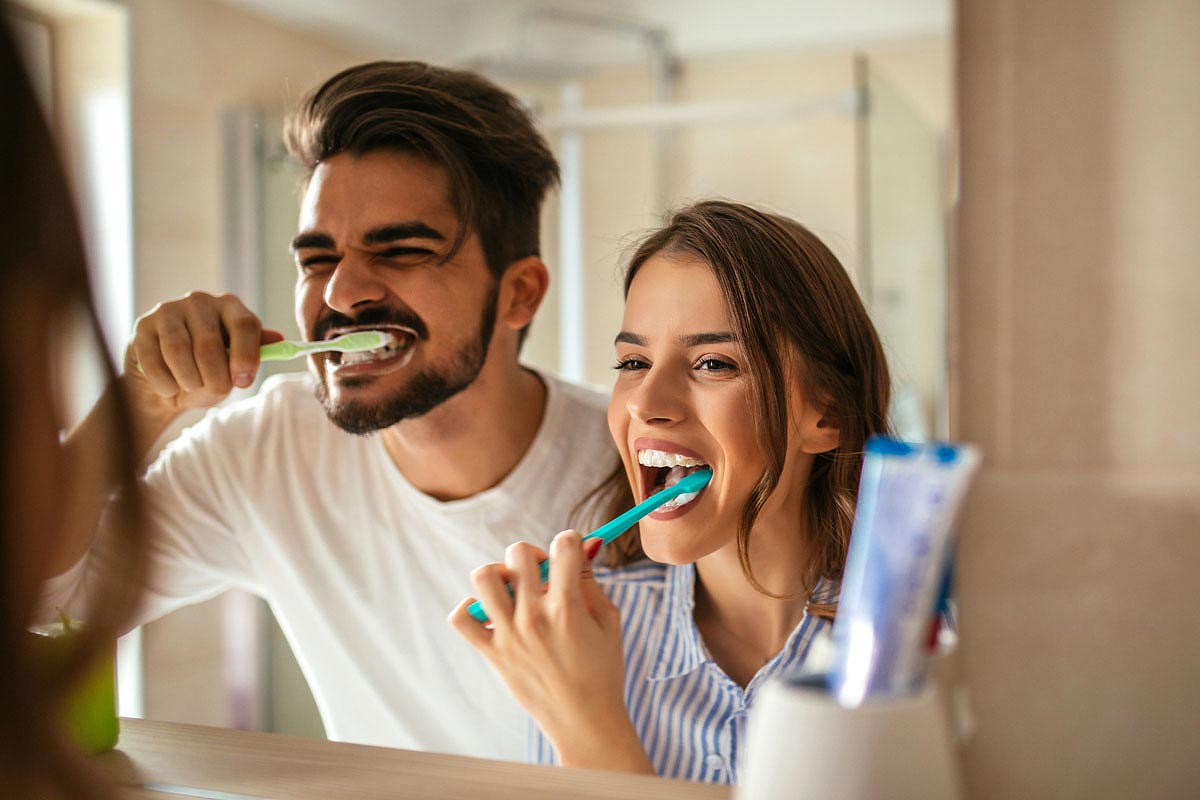 Championing Excellence in Dentistry
Arrange a no obligation phone consultation
Its the best way to tell us about your dental goals and ask any questions you may have about the range of dental treatments we offer here at the clinic.
"Helping people achieve their dental goals is the most rewarding part of my job.
"Your dental journey is all about you and together we can achieve the results you deserve.
"I am your first point of contact for all questions big or small and am committed to you and your journey with us."
Emily Bearpark, Treatment Coordinator
Ready to start your journey?
All we need is a few simple contact details
By completing the following form Emily will arrange to give you a call at a time which suits you best.
We will not share your details with anyone and your privacy is our utmost priority.