What is Root Canal Treatment?
Root canal treatment may be necessary when there is infection deep within the tooth. The procedure is carried out to stop the blood or nerves from also becoming infected.
Early signs of the root becoming infected may not be immediately obvious. Symptoms can be mild, such as sensitivity to hot and cold, discomfort when eating and biting, or when pressure is applied to the tooth.
Small bumps or swollen gums around the painful tooth may also be signs that the nerve is dying. The tooth may also change colour, and without treatment can sometimes lead to tooth loss.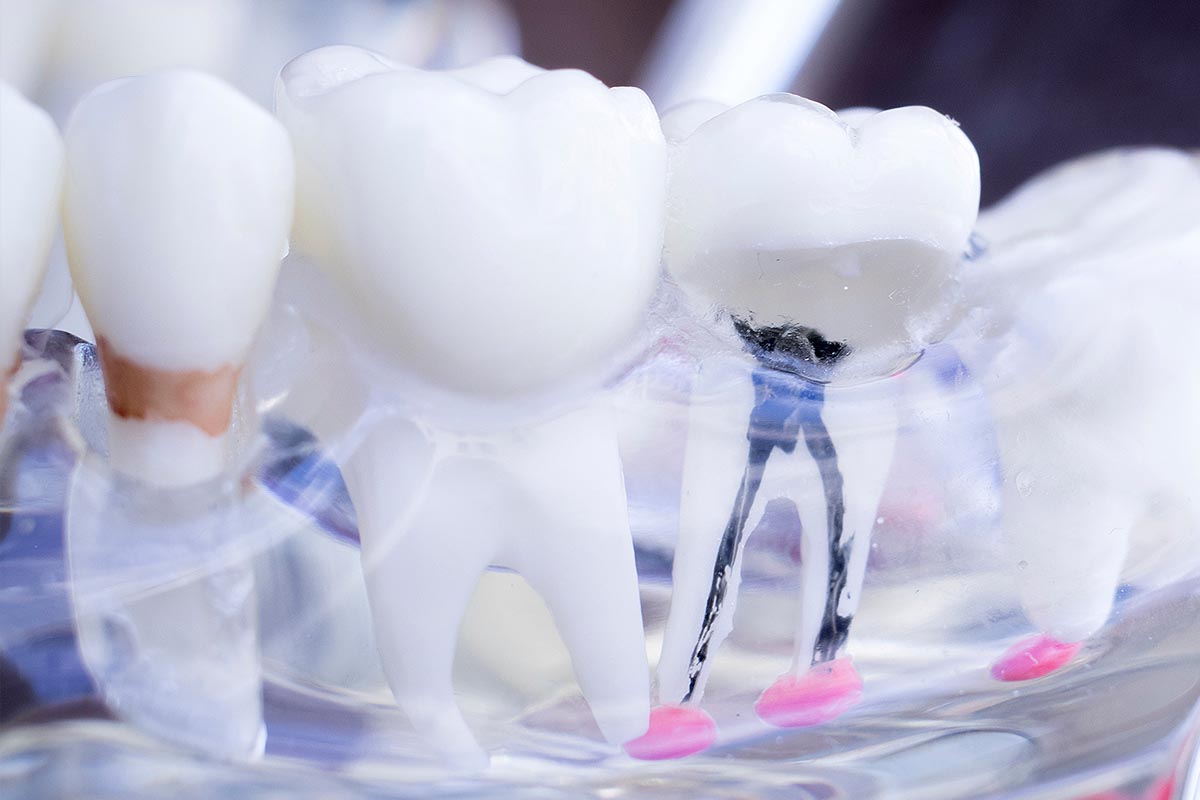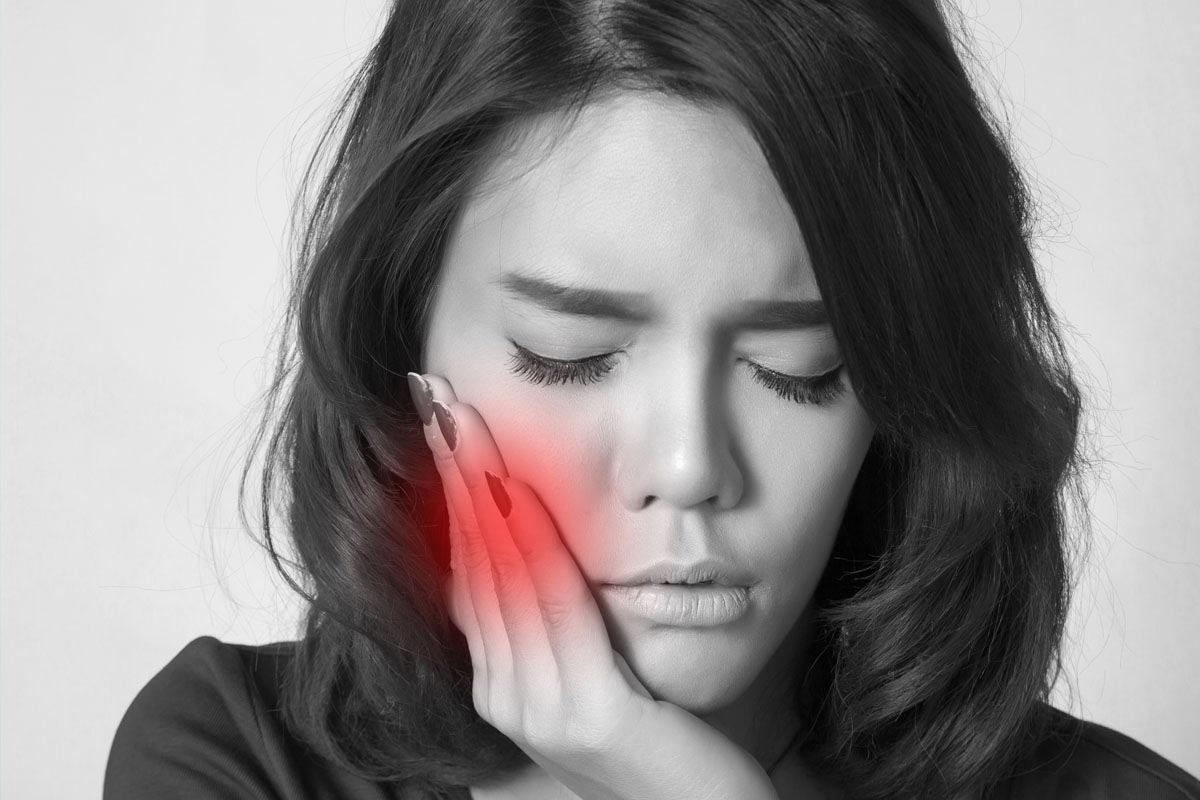 The purpose of root canal treatment
A root canal treatment is performed to help remove bacteria from deep inside the tooth. The procedure enables the dentist to make sure the root of the tooth is thoroughly disinfected.
A small hole is made through the top of the damaged tooth through which the removal of infected material is passed, and disinfection of the tooth root will take place.
Digital X-rays and other diagnostic tools are carried out to confirm the justification and need for root canal treatment.
Our friendly and experienced team is dedicated to providing the ultimate routine, cosmetic, or advanced dental service tailored to your individual needs.
Led by Simon Owen, a Clinical Dental Technician with over 20 years experience in the production of naturally aesthetic dentures and false teeth, we are proud to offer a range of advanced and cosmetic dental treatments such as dental implants and same day teeth.