Dental Hygiene & Gum Care
It is estimated that around 90% of adults in the UK have some degree of gum disease. If left untreated, gum disease can lead to tooth loss and an increased risk of other health conditions such as heart disease and strokes.
We have an experienced team of dental hygienists and provide a comprehensive range of dental hygiene treatments to patients across Stoke-on-Trent. Our team can advise on all aspects of gum related health conditions such as gingivitis and periodontitis, and the best way to eradicate these in order to achieve the best oral health.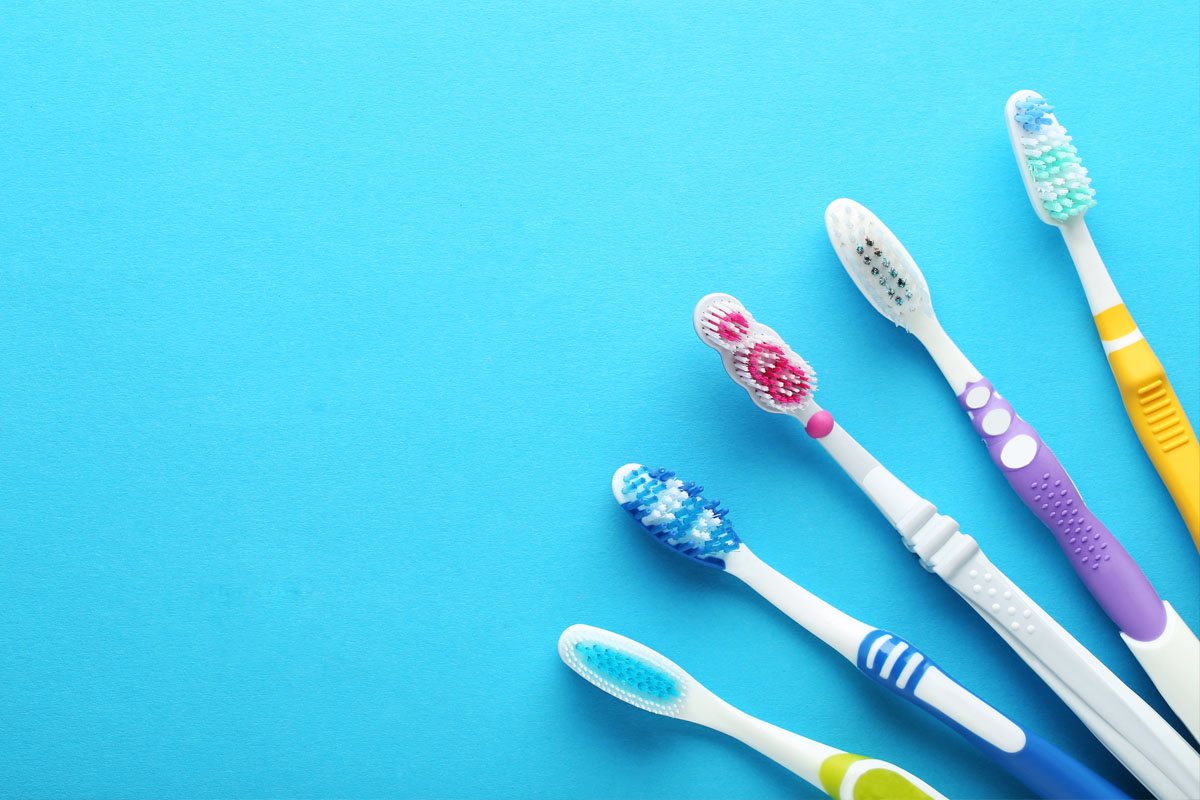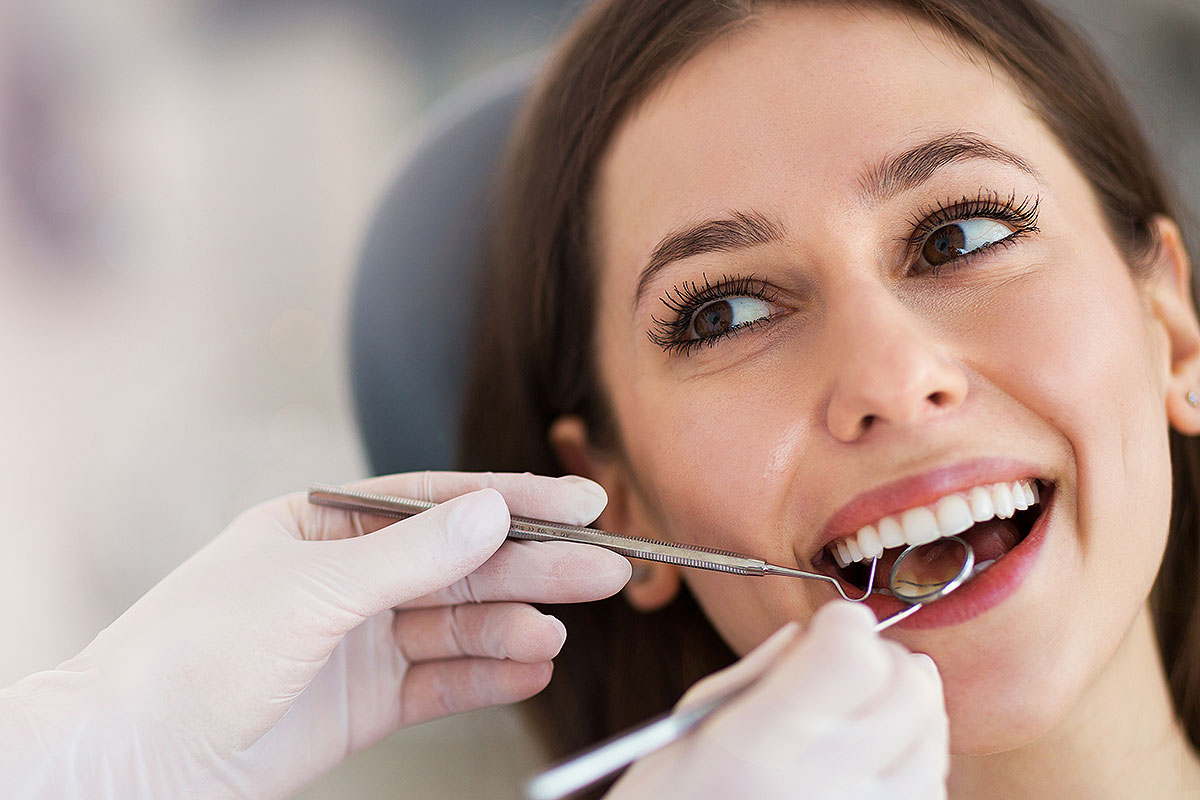 Benefits of visiting our dental hygienist
What does a dental hygienist do?
Dental hygienists remove plaque and staining from and around your teeth and from above and below the gum line.
Even with good oral care, these plaque deposits are sometimes caused from difficult to access areas and can ultimately be removed using professional techniques and handheld instruments before polishing your teeth leaving you with a fresh, clean and healthy smile.
Why visit the dental hygienist?
No matter how well you brush your teeth, plaque will inevitably build in areas that are hard to access.
Brushing twice daily and cleaning daily in between the teeth is paramount for the maintenance of good oral health but alone it is often not enough to reduce the risk of gum disease and tooth decay.
Regular visits to the hygienist ensure that these plaque deposits and build ups are removed before they can progress to a more serious problem.
Our friendly and experienced team is dedicated to providing the ultimate routine, cosmetic, or advanced dental service tailored to your individual needs.
Led by Simon Owen, a Clinical Dental Technician with over 20 years experience in the production of naturally aesthetic dentures and false teeth, we are proud to offer a range of advanced and cosmetic dental treatments such as dental implants and same day teeth.