Dental veneers are thin ceramic covers (commonly made from porcelain but sometimes composite) that are applied to the surface of the tooth to give a new and improved aesthetic appearance. Dental veneers can be fitted to one or more teeth and can quickly correct a range of cosmetic issues, such as discoloured teeth, uneven or damaged teeth, and even teeth with large gaps between them.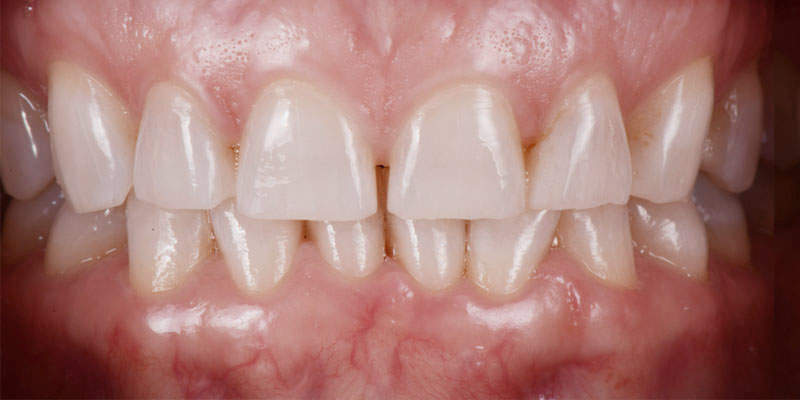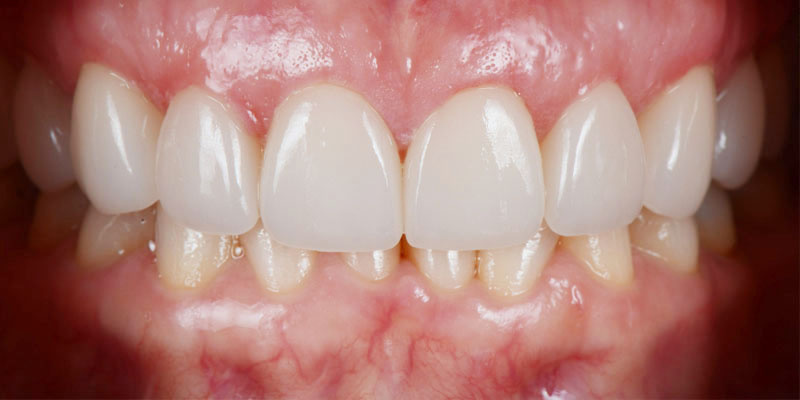 Championing Excellence in Dentistry
Arrange a no obligation phone consultation
Its the best way to tell us about your dental goals and ask any questions you may have about the range of dental treatments we offer here at the clinic.
"Helping people achieve their dental goals is the most rewarding part of my job.
"Your dental journey is all about you and together we can achieve the results you deserve.
"I am your first point of contact for all questions big or small and am committed to you and your journey with us."
Emily Bearpark, Treatment Coordinator
Ready to start your journey?
All we need is a few simple contact details
By completing the following form Emily will arrange to give you a call at a time which suits you best.
We will not share your details with anyone and your privacy is our utmost priority.